TORCHE Enter Studio to Record Fifth Album
---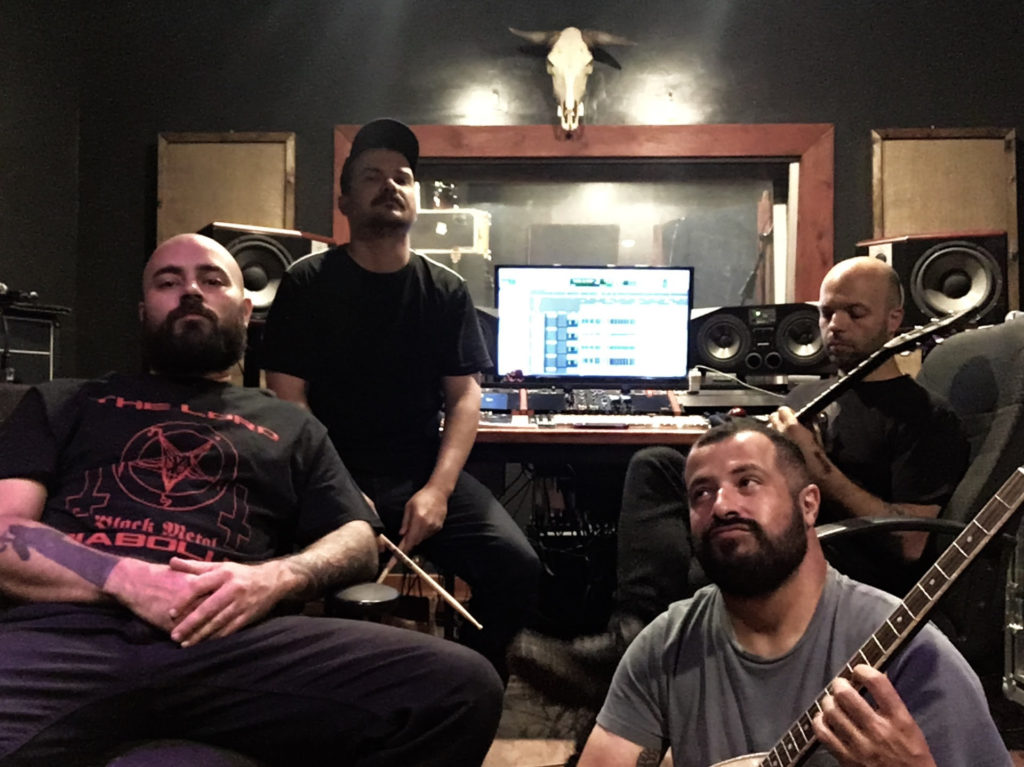 TORCHE has entered the studio to record the band's fifth full-length album, due in 2019 via Relapse Records. Guitar player Jonathan Nunez is recording the release at Cabana East in Miami. Said the band in a joint statement:
"The new record has a great balance of new elements that have become a part of our sound over the last couple years, which is very exciting for us. We're pushing classic signatures of our sonic identity, and bringing new vibes to the table. This time around there's going to more dynamics while pushing our 'wall of sound' nature much further."
TORCHE released their self-titled debut in 2005 via Robotic Empire. Meanderthal followed in 2008 on Hydra Head with Harmonicraft dropping in 2012 courtesy of Volcom Entertainment. The Florida group joined the Relapse family in 2015 with the release of Restarter.
torchemusic.com
facebook.com/torcheofficial
instagram.com/torche_band
twitter.com/torcheband