Swedish Black Metal Cult CRAFT Announce New Album
---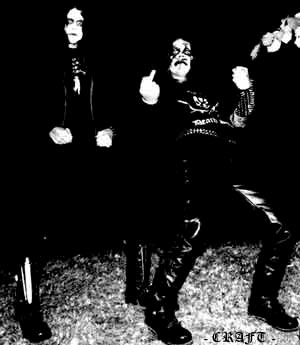 Swedish black metal cult CRAFT have revealed details behind the release of their long-awaited new album. Titled 'White Noise and Black Metal', the highly anticipated album, the first album in 7 years will be released worldwide on June 22.
Pre-orders for the album are available across CD and LP and digital formats through Season of Mist Records.
CRAFT embody the black metal virtue of raw spiritual energy expressed through violent, ripping guitar-work and unholy rhythms enhanced by demonic vocals. The Swedes have long enjoyed a massive cult status within underground circles.
Formed 20 years ago, CRAFT first gained notoriety through the release of their now acclaimed landmark album, Total Soul Rape (2000 – The Black Hand). The band further evolved their approach to extremity with the release of Terror Propaganda (2002 – Selbstmord Services) and Fuck the Universe (2005 – Carnal Records). Following a 6 year hiatus, the band returned in 2011 with their latest album, Void (Carnal Records/Southern Lord Recordings)
[embedyt] http://www.youtube.com/watch?v=8xPTJRQpWzk[/embedyt]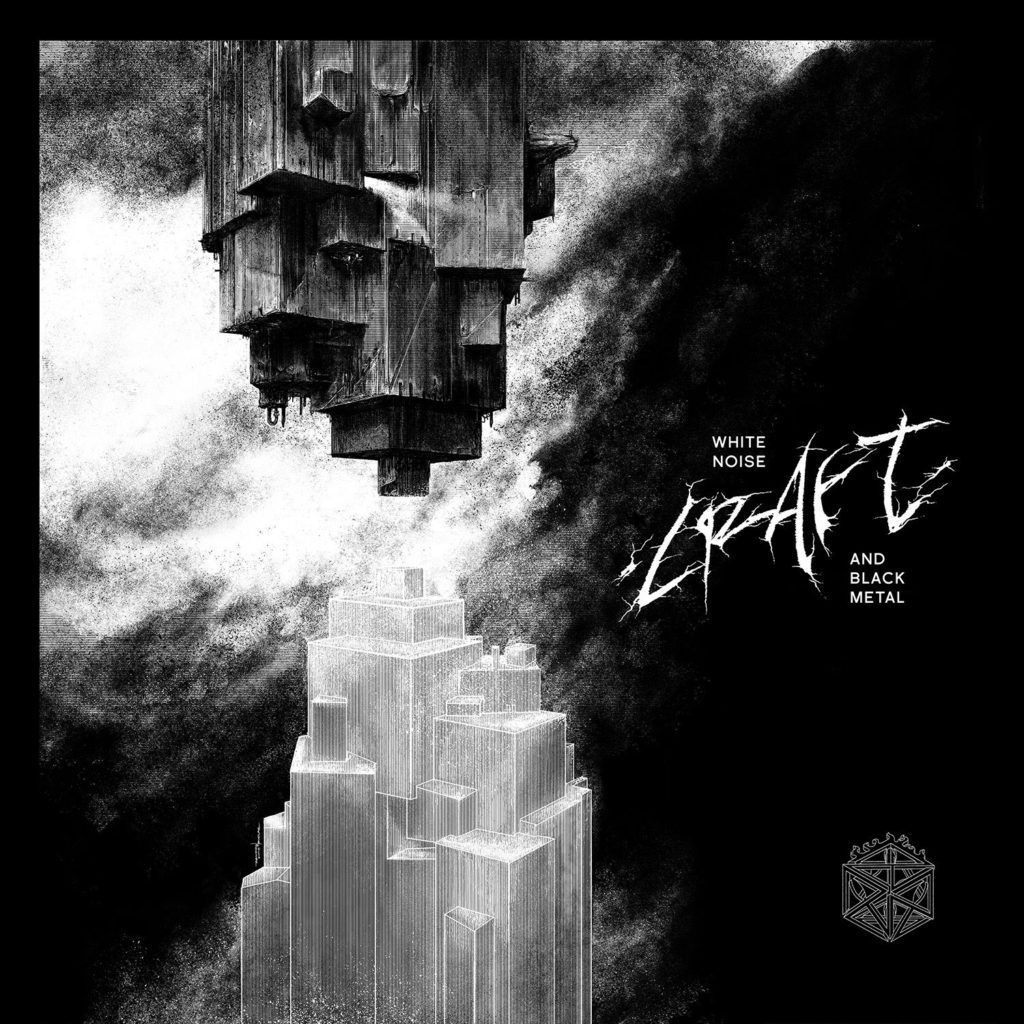 CRAFT return to strike terror once again with White Noise and Black Metal sees the notorious and highly influential Swedish black metal band reclaiming their throne as one of the most intimidating and caustic entities in the underground.
A cold and calculated attack on hope and the light, CRAFT spew nihilism and negativity in its purest forms. 'White Noise and Black Metal' is a true manifesto of hostility, and a testament to the genre's most elite and uncompromising band!
http://craftofficial.bandcamp.com
http://www.facebook.com/craftblackmetal