Stream: SHINING – 'X – Varg Utan Flock'
---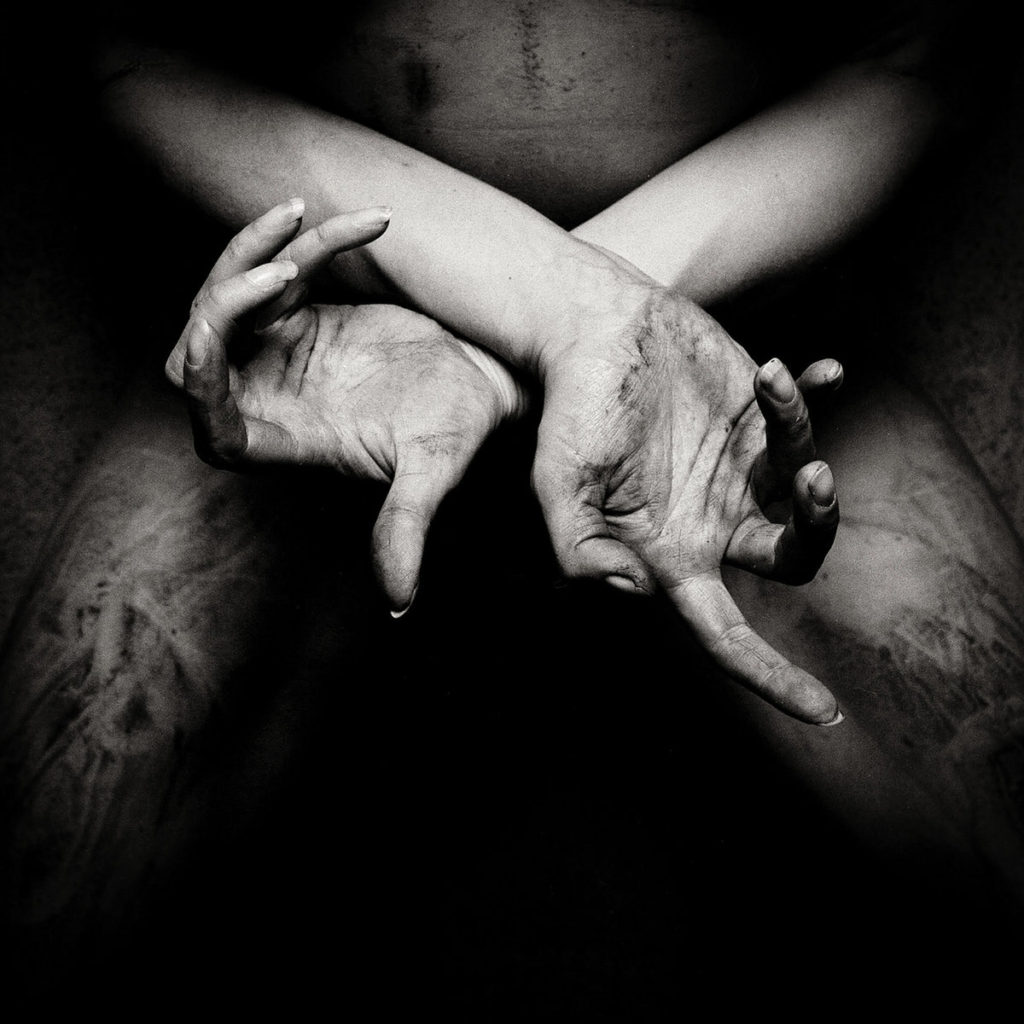 Controversial Swedish metal band SHINING are streaming their new album, X – Varg Utan Flock' (translation; 'Wolf Without a Pack'). A dynamic, provocative, and daring album.
As is their wont, SHINING use black metal as a foundation upon which to build epic and radical songs that smash all genre convention. The charismatic Kvarforth, ever the conductor of madness, leads the charge with some of metal's most daring and expressive vocals. With X – Varg Utan Flock, SHINING proves once and for all that they stand alone as one of black metal's most intrepid bands.
SHINING is one of Sweden's leading black metal bands, and founder/vocalist Niklas Kvarforth continues to be one of heavy metal's most notorious Agent Provocateurs. Kvarforth incites as much consternation among the "true" as he does fanaticism among the soon-to-be soiled minds of his growing legions of devotees. His antics, opinions, and sometimes mere presence is accompanied by the gnashing teeth and wailing, tone-deaf opinions of the self-proclaimed genre "elite".
X – Varg Utan Flock will be released worldwide on January 5, 2018 via Season of Mist Records on cassette, vinyl, CD and digital formats.
Vinyl pressing information:
n/a – Black
400 – Clear
450 – Silver