Photos: UNDEATH (Worcester, MA) – 2022/03/04
---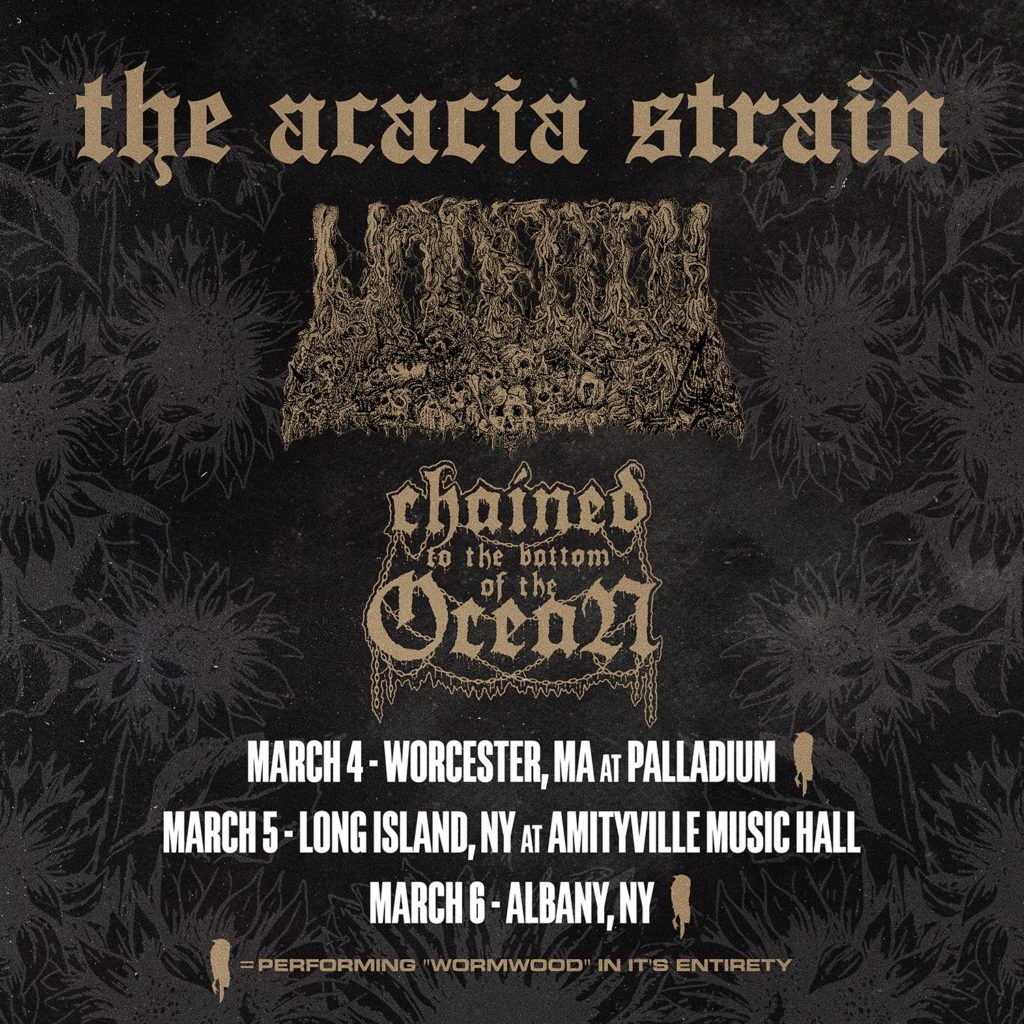 Rochester, NY death metal act Undeath are set to release their sophomore album, It's Time… To Rise from the Grave through Prosthetic Records this April. This follows their 2020 fan-obsessed full-length Lesions of a Different Kind.
Musically, It's Time… To Rise from the Grave was predominantly written by guitarist Kyle Beam, with bassist Tommy Wall contributing "Bone Wrought". Guitarists Beam and Jared Welch waste no time in establishing the knife's edge, while drummer Matt Browning and bassist Wall hammer-smash faces with brutal proficiency. Beam's carnage-prone lyrics – as ferociously vociferated by front-man Alexander Jones – and Matt Browning's gruesome cover art provide a profane platform from which UNDEATH launch. Every short-timed burst of song – they average three and a half minutes – from It's Time… To Rise from the Grave is a tried and true deathly delight.
Photos by bananamasher.
---
UNDEATH:
Bandcamp | Facebook | Instagram | Spotify | Twitter
---
---