WIDOW SUNDAY: Photo Collection 2009-2011
---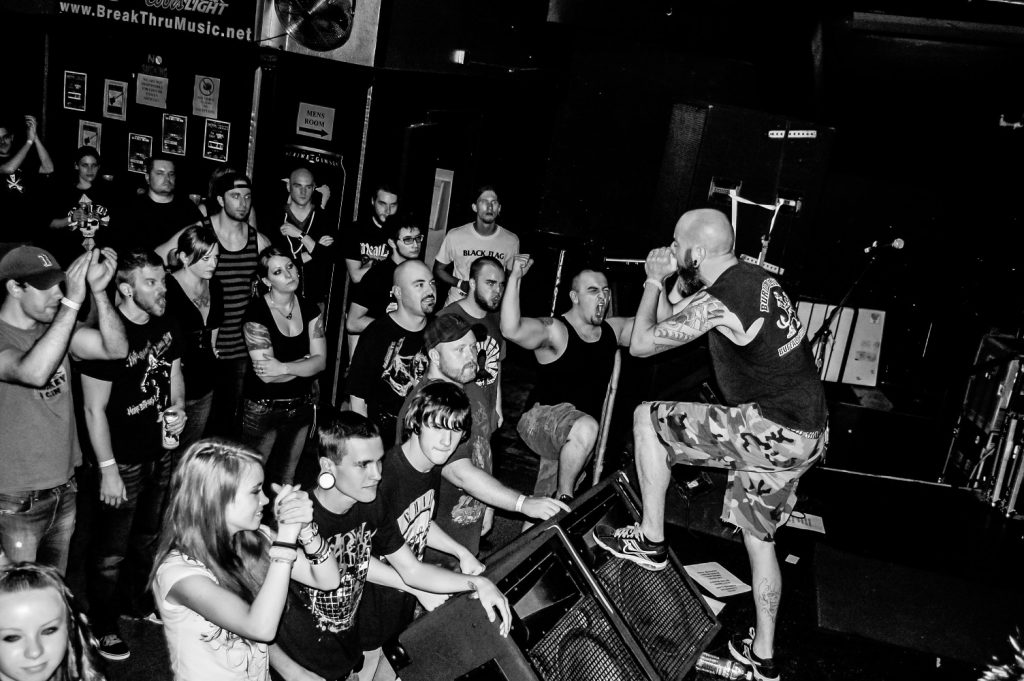 I first met the lads in the "dance metal" band Widow Sunday back in September 2009. If my memory serves me correctly, they played the third show I had booked which took place at a tiny dive bar in Everett, MA called Rob Jack's. As you look through this huge gallery spanning 2009-2011, you will notice not only the band developing but also my photography. In a couple ways we grew together, them as musicians, myself as a photographer, and collectively as friends.
Over the years I would accompany the band to several venues all over the Northeast region, from Bogie's in Albany, NY to the Palladium in Worcester, MA to Club Texas in Auburn, ME. Joining them on mini-tours brought me to places I had never been and probably would not otherwise travel to. I distinctly remember driving through the hills on our way to Oneonta, NY and being memorized with the landscape as I starred out the van window. The amount of memories and laughs from these guys cannot be counted. Riding up to venues wearing bunny and Gumby suits, relentless stage antics such as running around the venue while performing (inside and occasionally outside), and many practical jokes like wrapping other band's vans in toilet paper.
Widow Sunday was much more than a band to me. To Jake, Adam, Patrick, Darin, and Sean. Thank you for having me be a part of the band. I love you all.
This Friday (July 28th, 2017), the band will reunite for the first time since 2014 for a special performance along side the mighty Acaro at Ralph's Rock Diner in Worcester, MA. Put your dancing shoes on.
[embedyt] http://www.youtube.com/watch?v=s9F6h4TBleA[/embedyt]