Photos: CAVE IN (Cambridge, MA – 2021/12/05)
---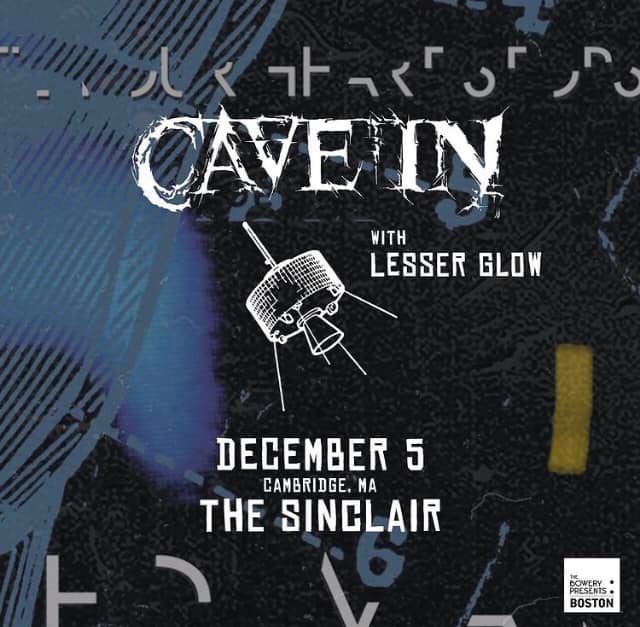 After a string of shows in New York City and Philadelphia, Massachusetts legends CAVE IN took stage at the most awesome Sinclair in Cambridge, MA.
The four-piece have recently signed to Relapse Records and will release a new full-length album in 2022. In conjunction with the signing, CAVE IN has re-released nearly their entire digital catalog including studio albums, compilations and various live/demo material. The catalog includes Until Your Heart Stops, Jupiter, Tides of Tomorrow, White Silence and more!
Bananamasher snapped some shots of the hometown performance.
---
CAVE IN:
Bandcamp | Facebook | Instagram | Twitter | Spotify | YouTube
---
---