Photos: HARBORLIGHTS (Salem, MA – 2021/07/31)
---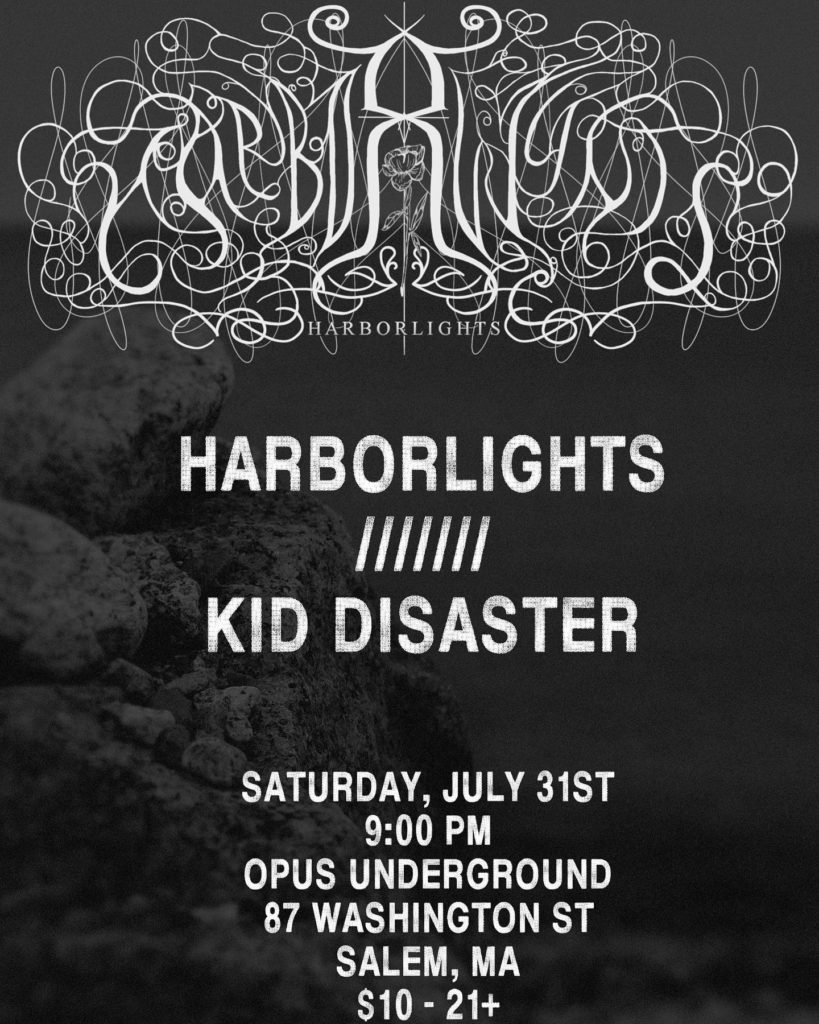 This would be their first time taking the stage for the post-rock quartet since the pandemic began, nearly two years ago. HARBORLIGHTS graced us upon return with several new songs, which will appear on their forthcoming album.
While in lockdown, isolation, and every other step along the way, the group went into writing mode. The Massachusetts natives last released their second full-length album Isolation Ritual in September of 2019 via Deathwish Inc.
Since joining forces in 2011, HARBORLIGHTS have released two split EPs and a brawny, burly debut album titled Under the Spreading Chestnut Tree (2017). During a performance on their home turf alongside current labelmates Birds In Row, HARBORLIGHTS snagged the attention of the Deathwish staffers in attendance with their megawatt performance, a friendship was forged.
Bananamasher was on the scene once again to catch theshow in Salem, MA at Opus Underground, those photographs are below.
---
---
HARBORLIGHTS:
Bandcamp | Facebook | Instagram | Twitter
---