Photos: Blood Sand Ash Tour w/ Uada, Panzerfaust, Imperial Triumphant and Bane (Boston – 2018/10/11)
---
Portland melodic black metal spellcasters UADA released Cult of a Dying Sun this past May, their second foray into darkness. Balancing sharp riffs with spectral melodies in a manifold of haunting—yet—distinctive blackened dirges, the sophomore Eisenwald effort is a sharp spear in the heart of the brightest star.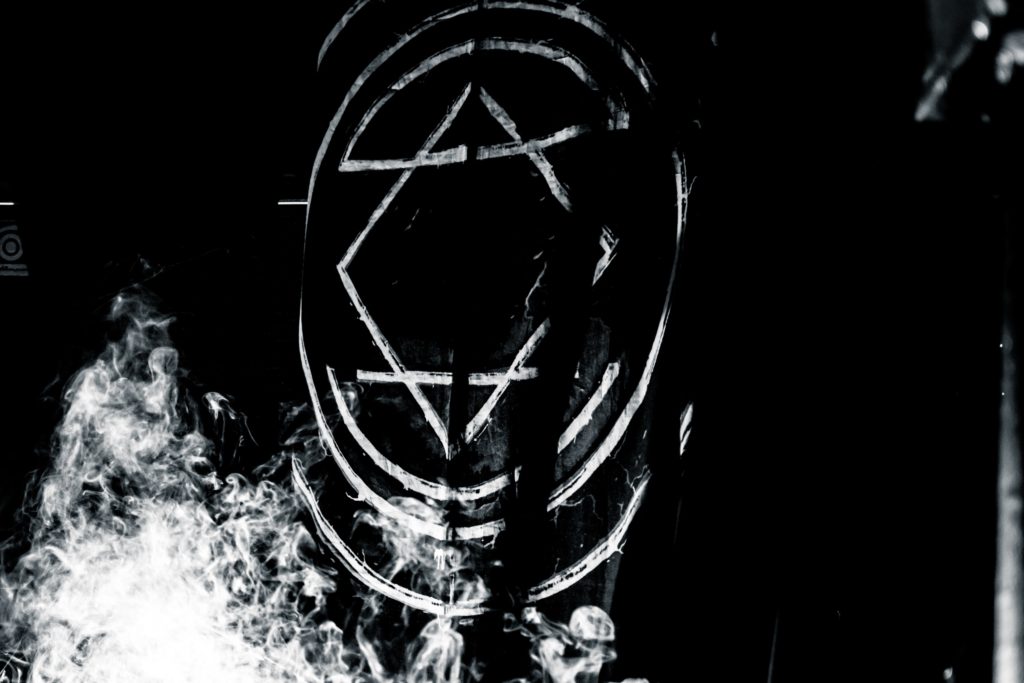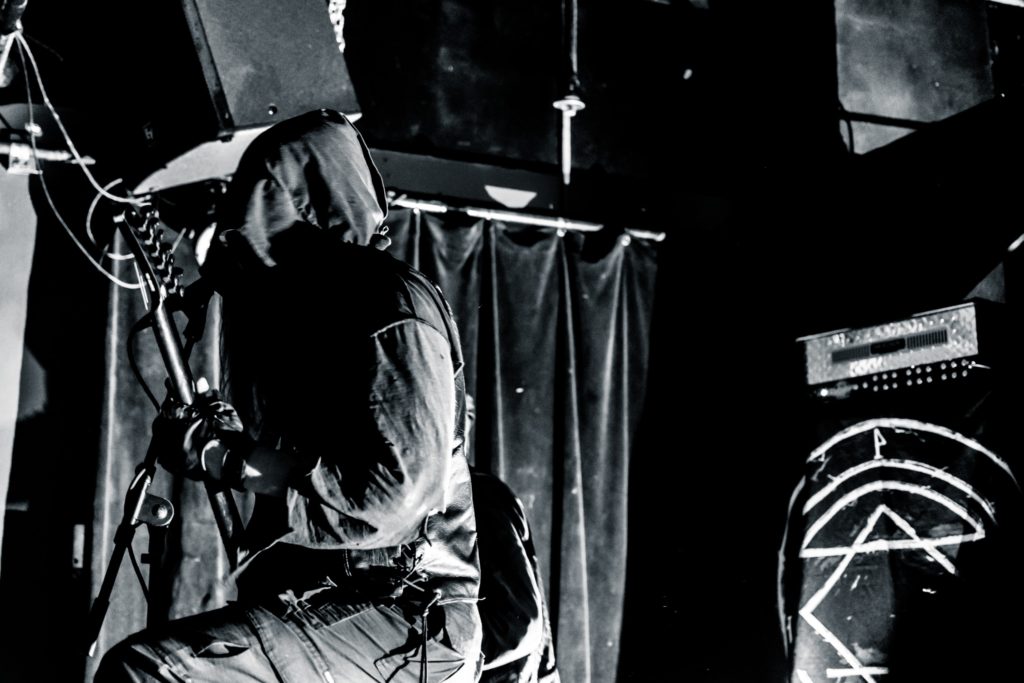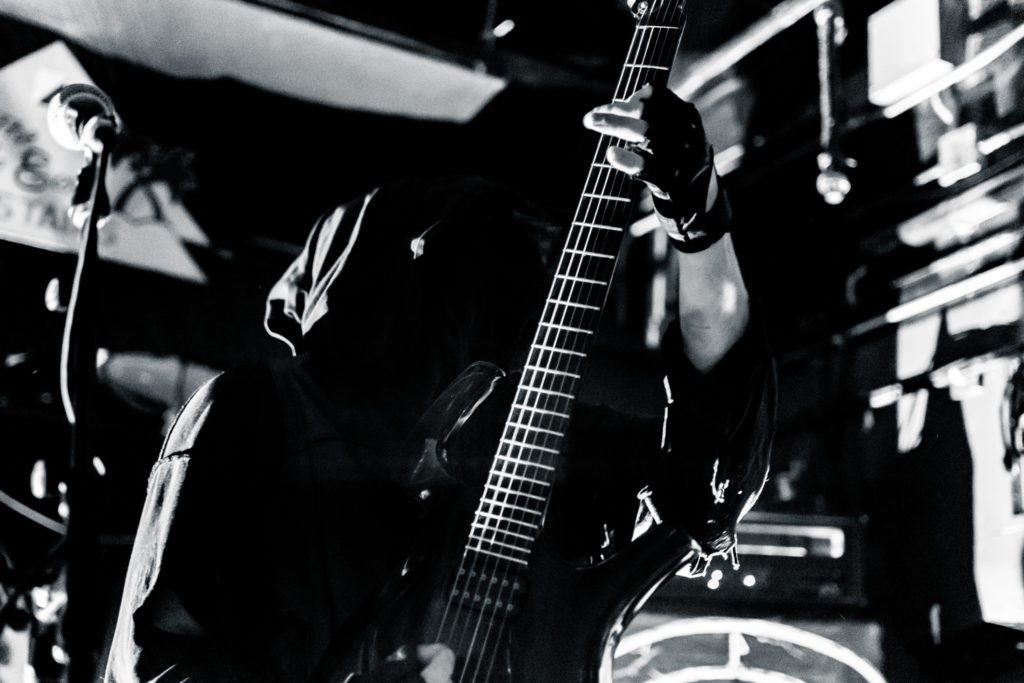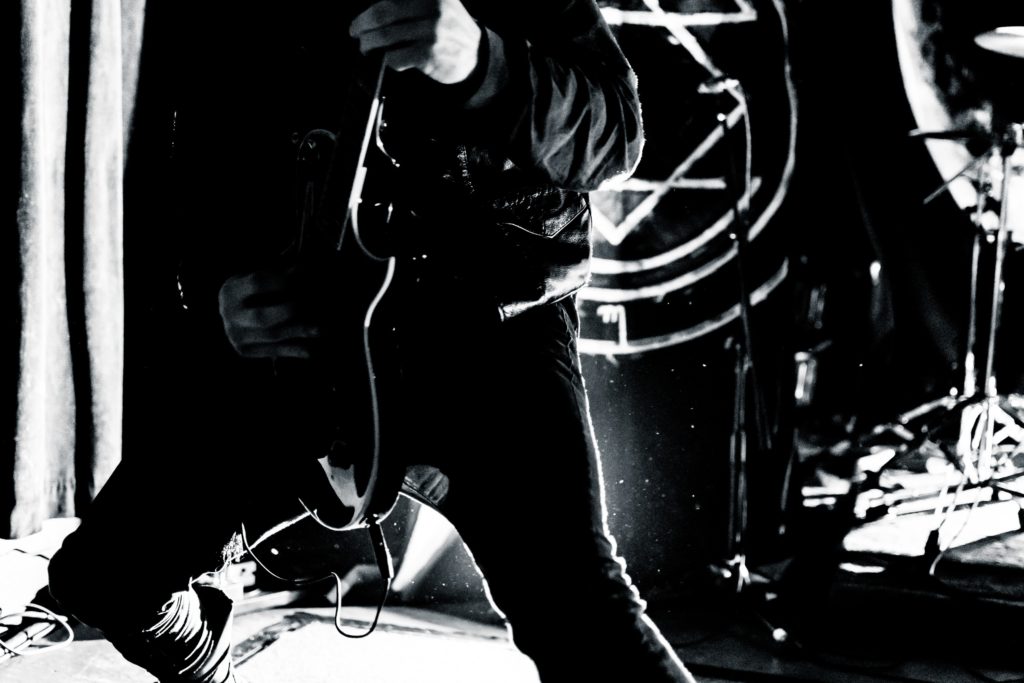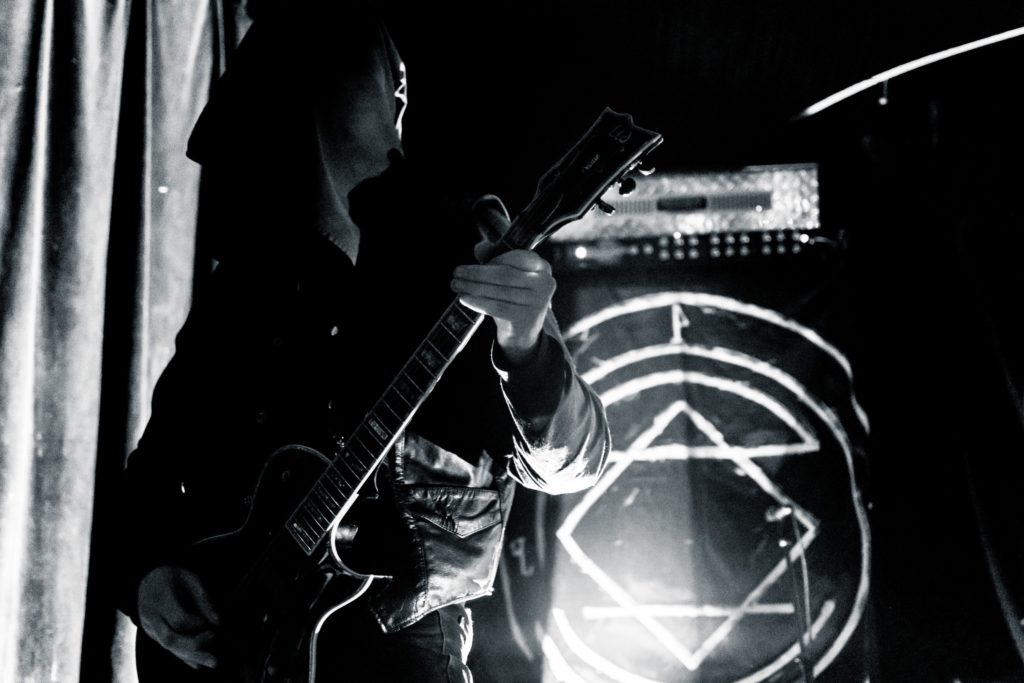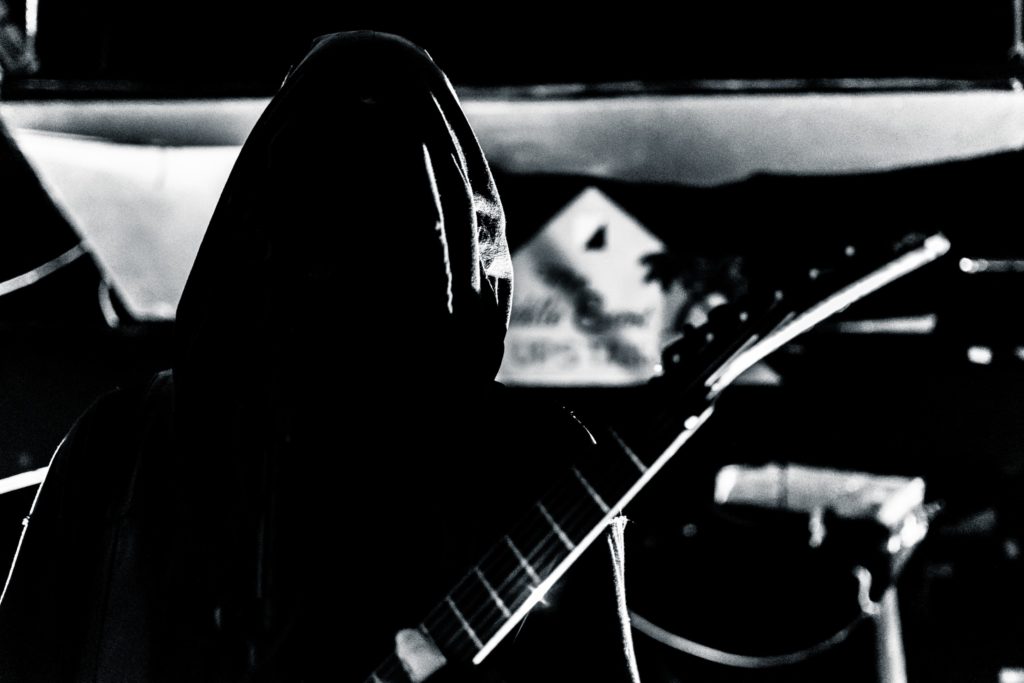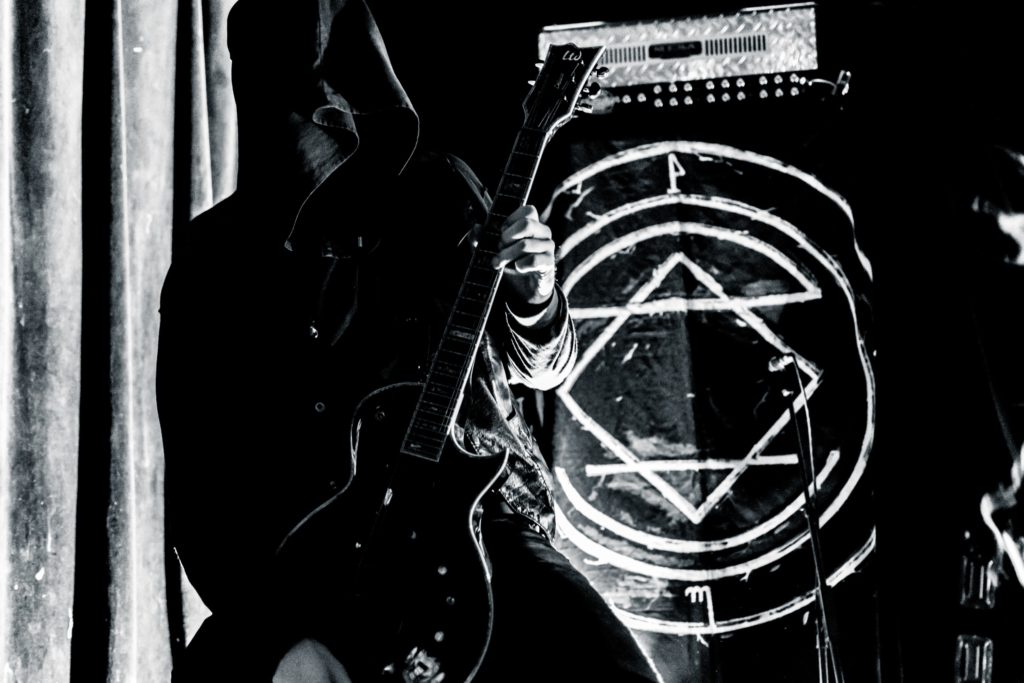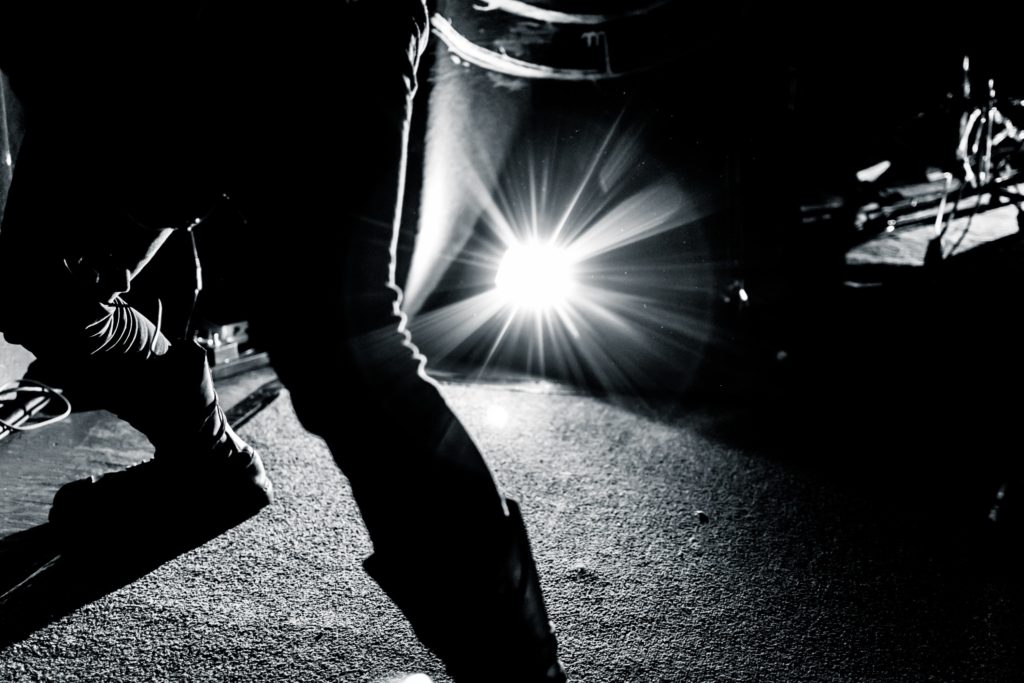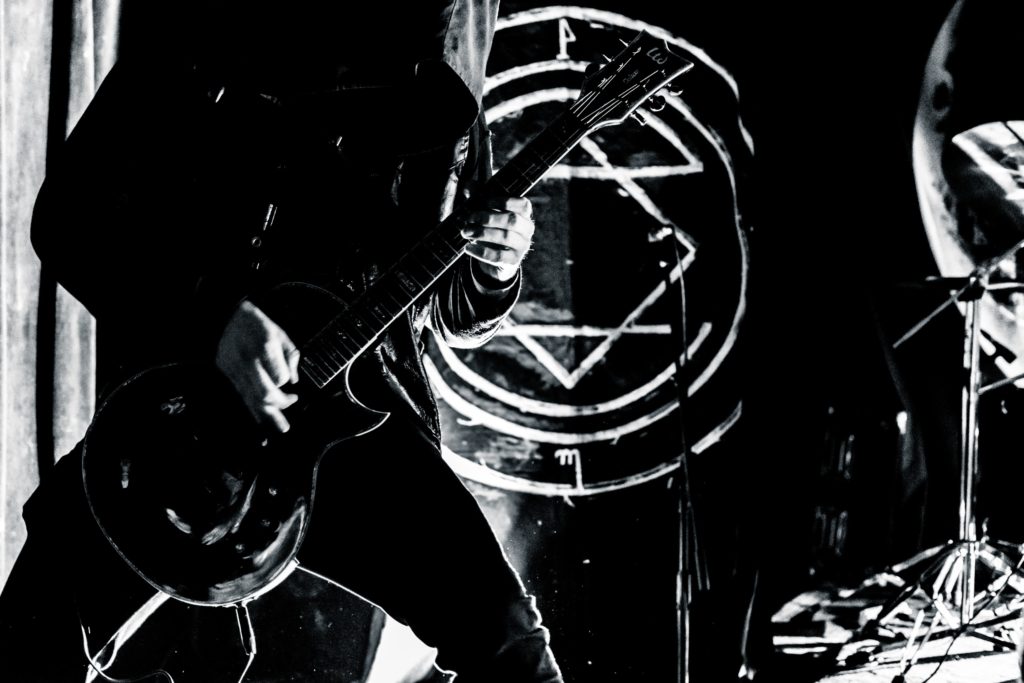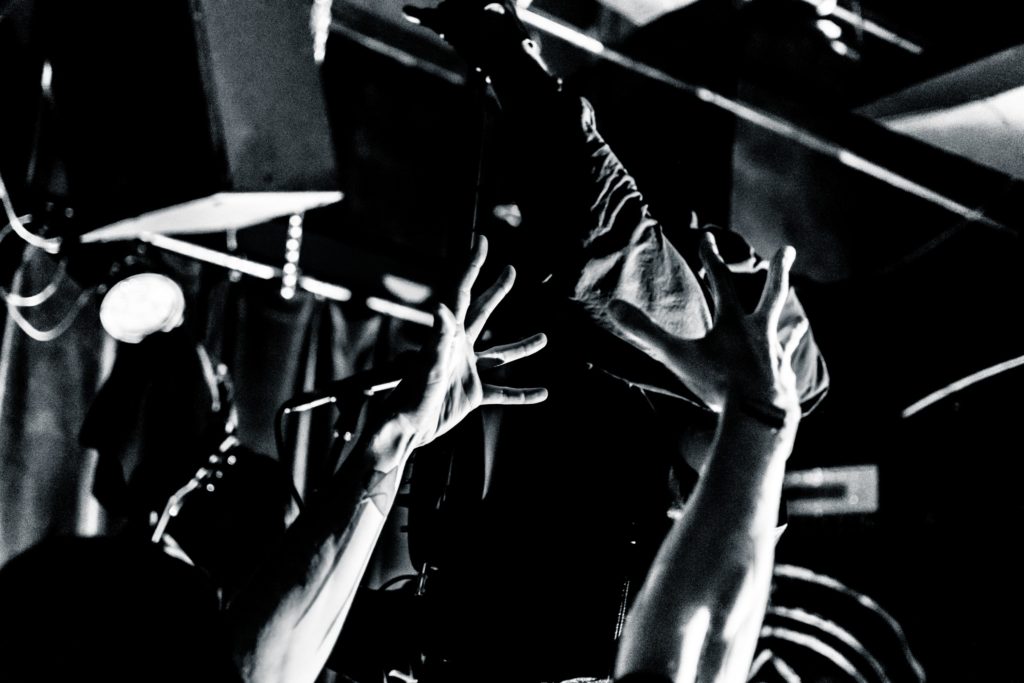 ---
Canadian renegades PANZERFAUST formed in 2005 as an entity forged from the combined desire to create music and writing equally voided of their conventions. Categorically a black metal band, PANZERFAUST however claims no devotional framework, and firmly holds an anti-theistic postion. PANZERFAUST has NO ideology, but rather pursues ideas for the ideas themselves. In our view – nothing is sacred.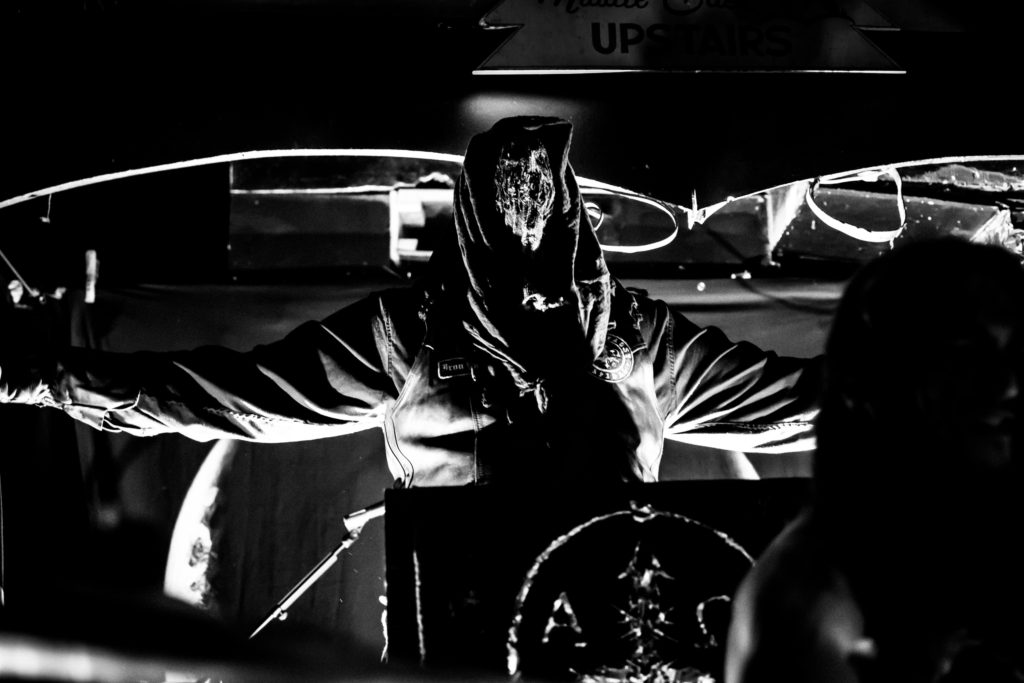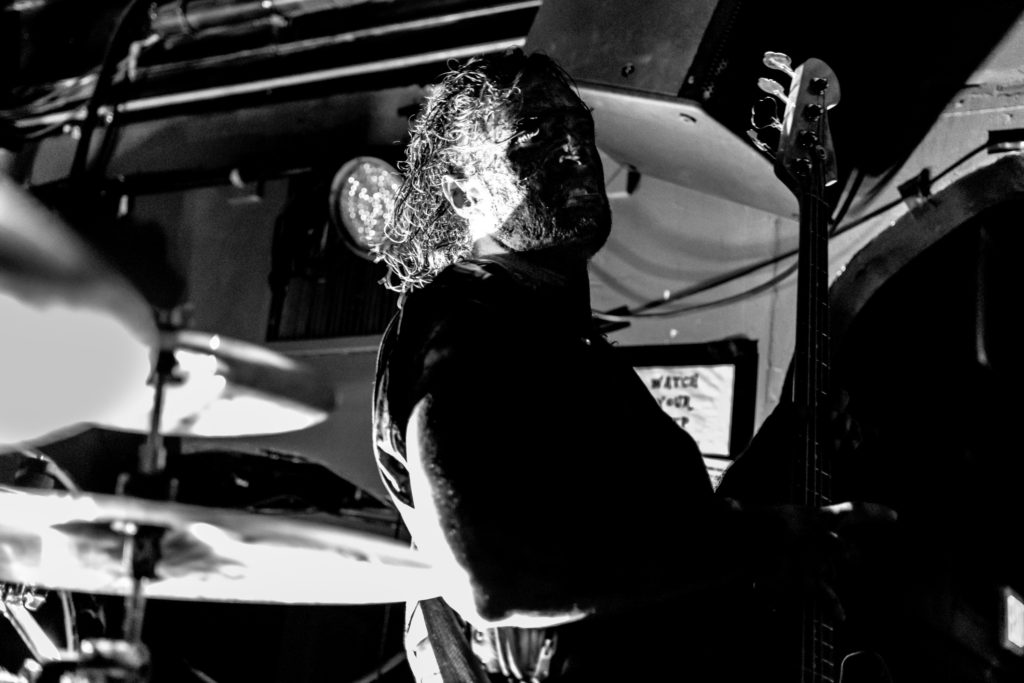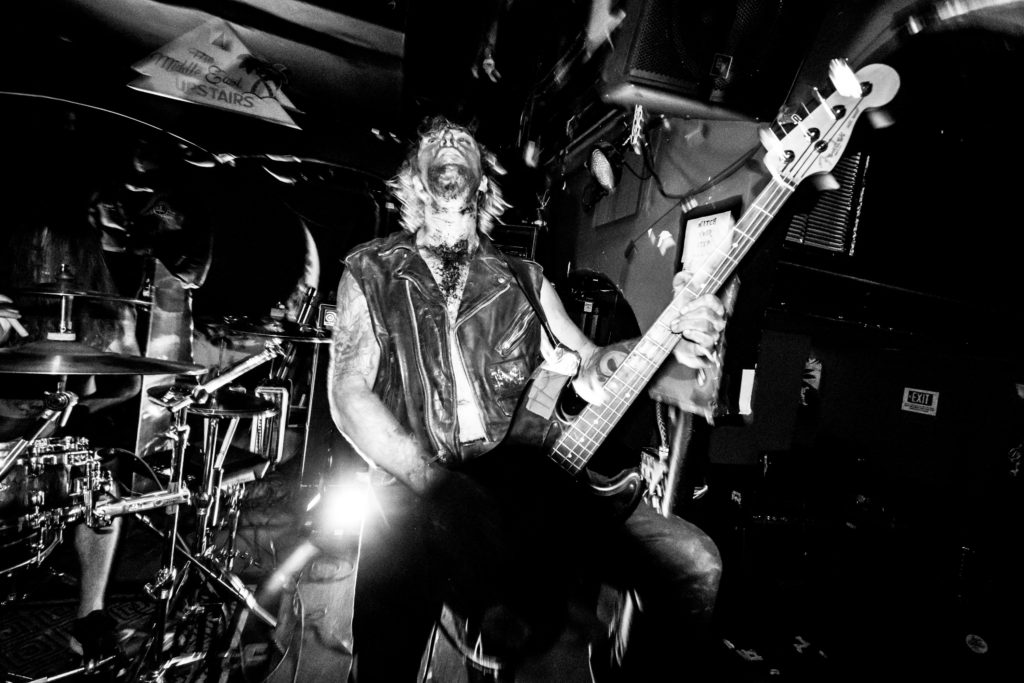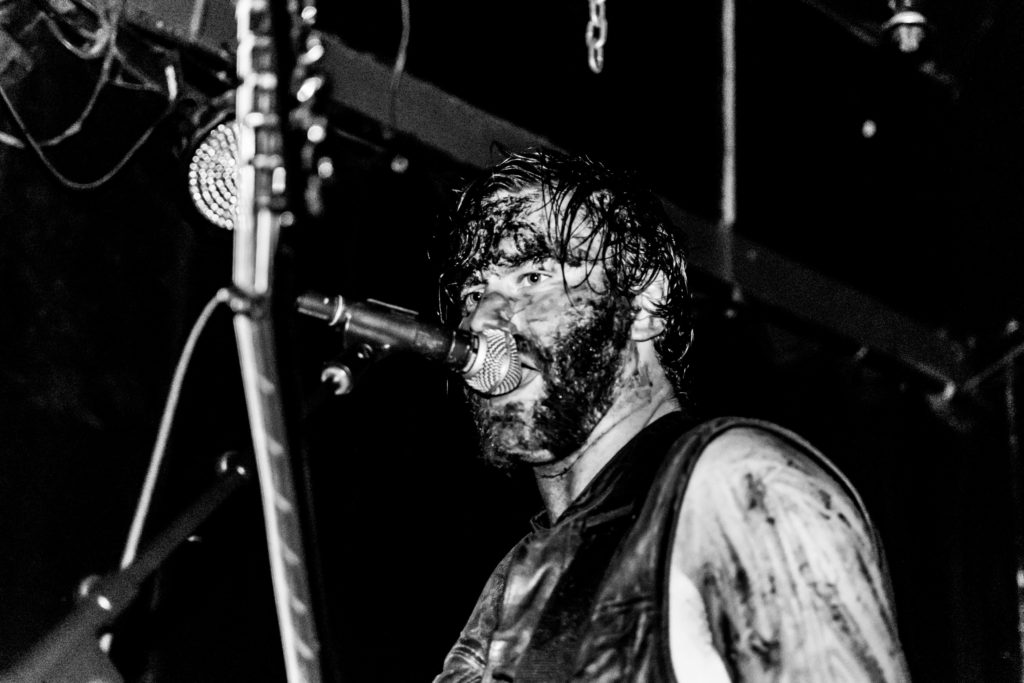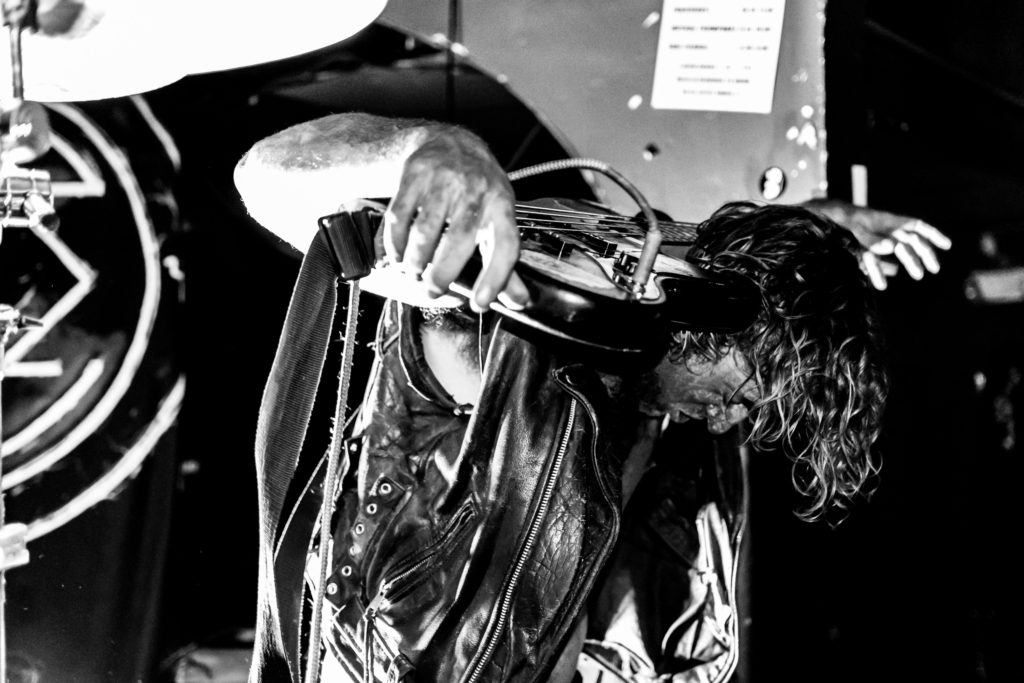 ---
New York's nebulous, avant-garde metal outfit IMPERIAL TRIUMPHANT redefine sonic darkness on their ambitious new album, Vile Luxury. A turbulent, frenetic take on experimental noise and progressive black metal, IMPERIAL TRIUMPHANT embody the most austere side of the New York underground. Chaos, menagerie, and the perils of the city clash with its reputation for majesty and extravagance. The band aim to portray the juxtaposition between high society and urban decay.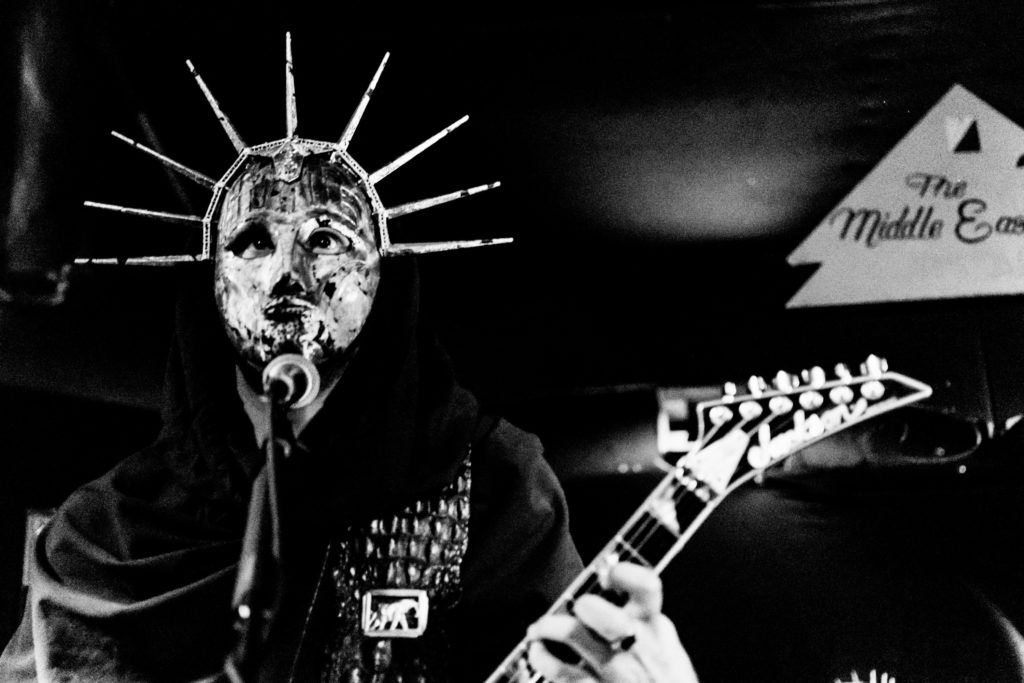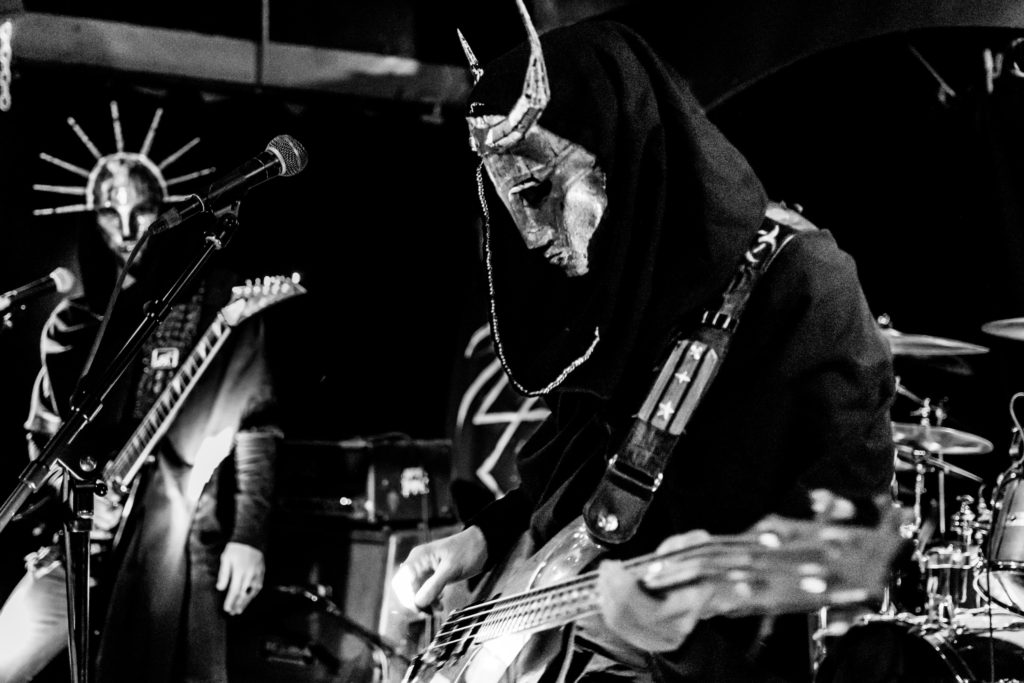 ---
BANE is a blackened death metal band originally from Serbia, but have since relocated in Montreal, Quebec. If you're fond of Dissection, you will love these guys.