Photos: SATAN (Boston, MA – 2018/10/13)
---
NWOBHM legends SATAN recently completed a short run of US live dates which rolled from October 5th through October 14th. Photos from the October 13th date in Boston, MA at Great Scott are below.
The bearers of the New Wave Of British Heavy Metal, movement and responsible for 1983's seminal Court In the Act and 1987's Suspended Sentence, SATAN makes it abundantly clear with Cruel Magic that in 2018, they are not interested in simply capitalizing on past glories.
Their new full-length, Cruel Magic is out now on Metal Blade Records. Comprised of ten tracks of searing metal, it is blatantly and profoundly the work of the Newcastle upon Tyne natives at their very best, infusing their signature sound with a more raw, wild, and spontaneous vibe than they showcased on 2015's mighty Atom By Atom – and in the process, displaying more passion and energy than slews of bands half their age.
Having reunited in 2012 and returned to touring duty, SATAN – comprised of six-stringers Russ Tippins and Steve Ramsey, bassist Graeme English, drummer Sean Taylor and vocalist Brian Ross – once more proved their collective mettle with 2013's Life Sentence and follow-up Atom By Atom, both records critically acclaimed and maintaining the high standards of their earlier releases.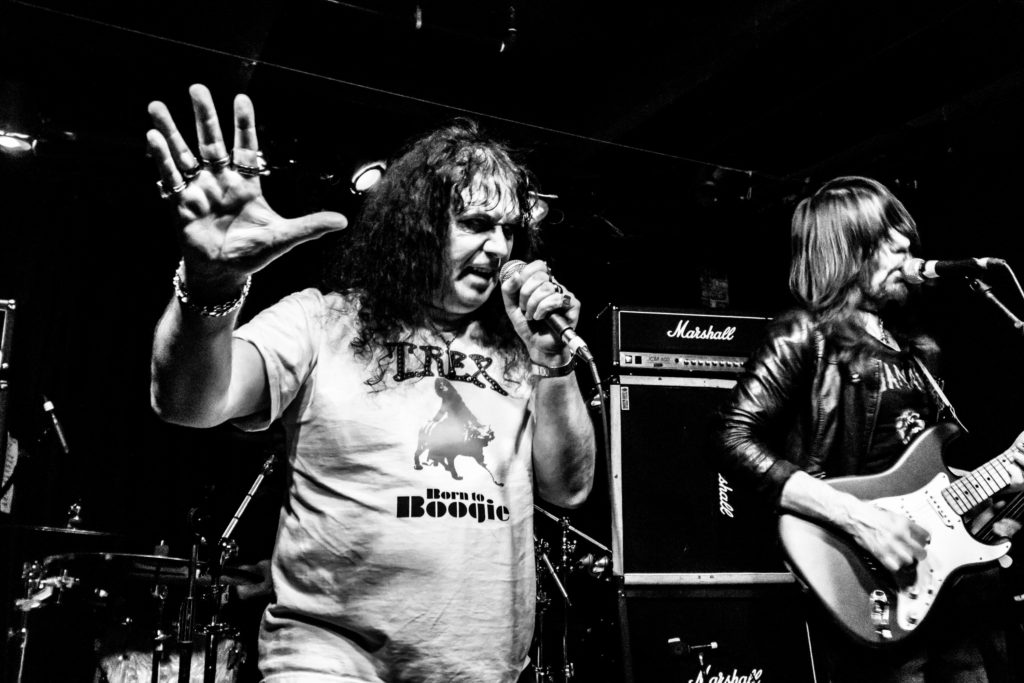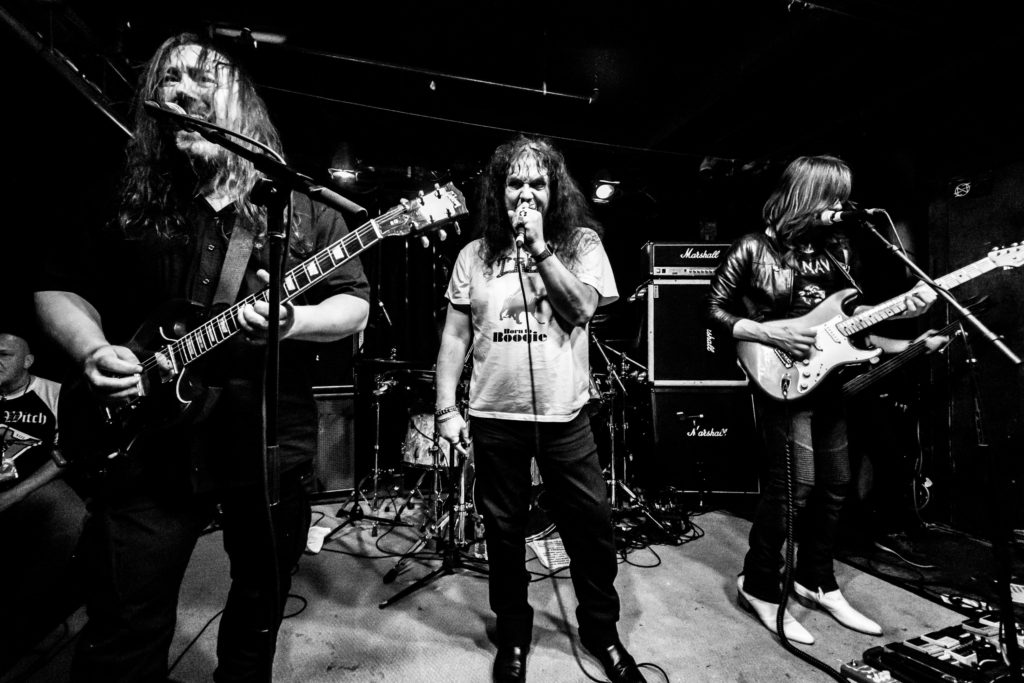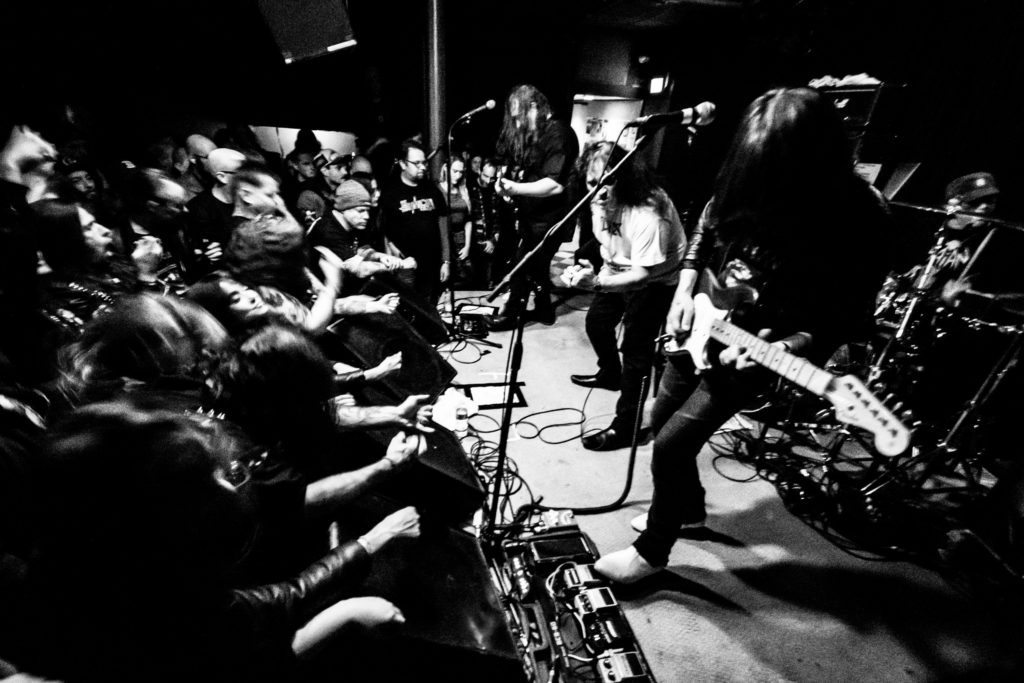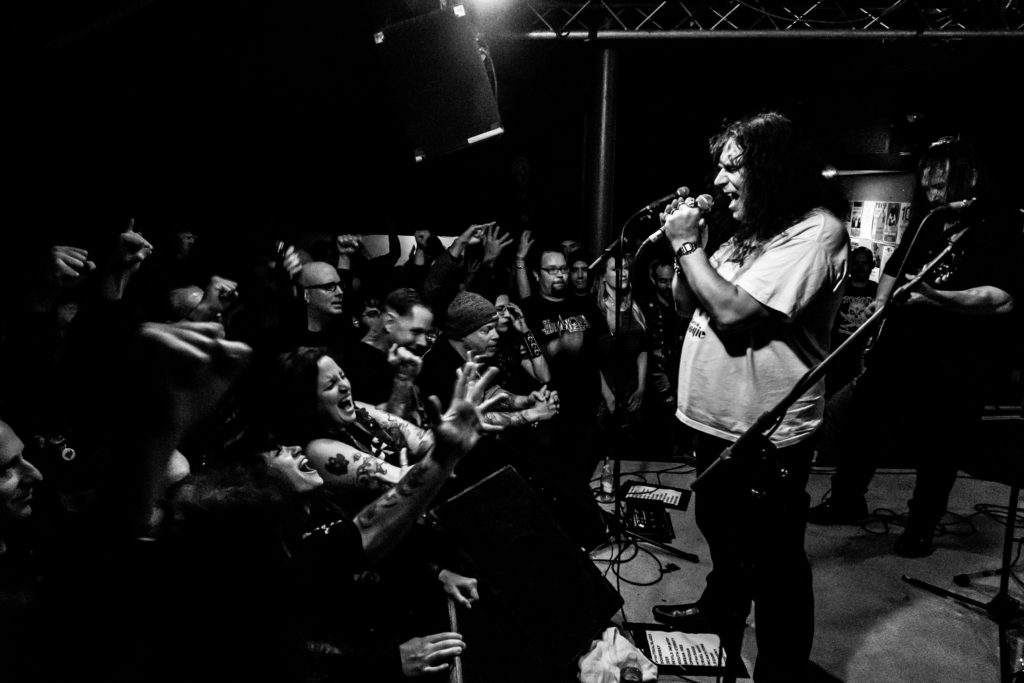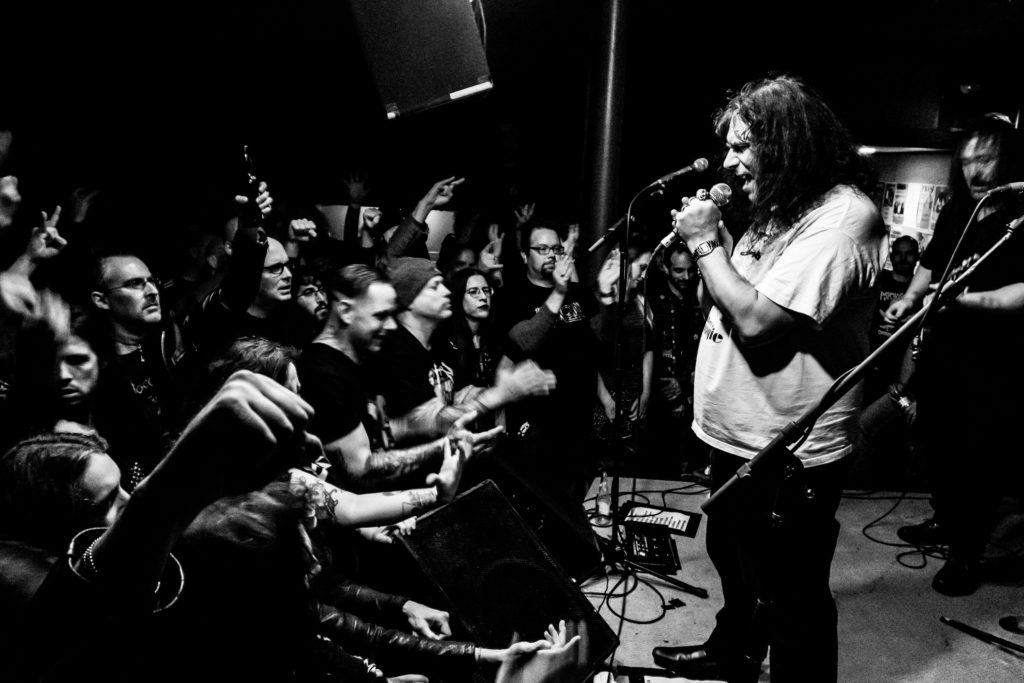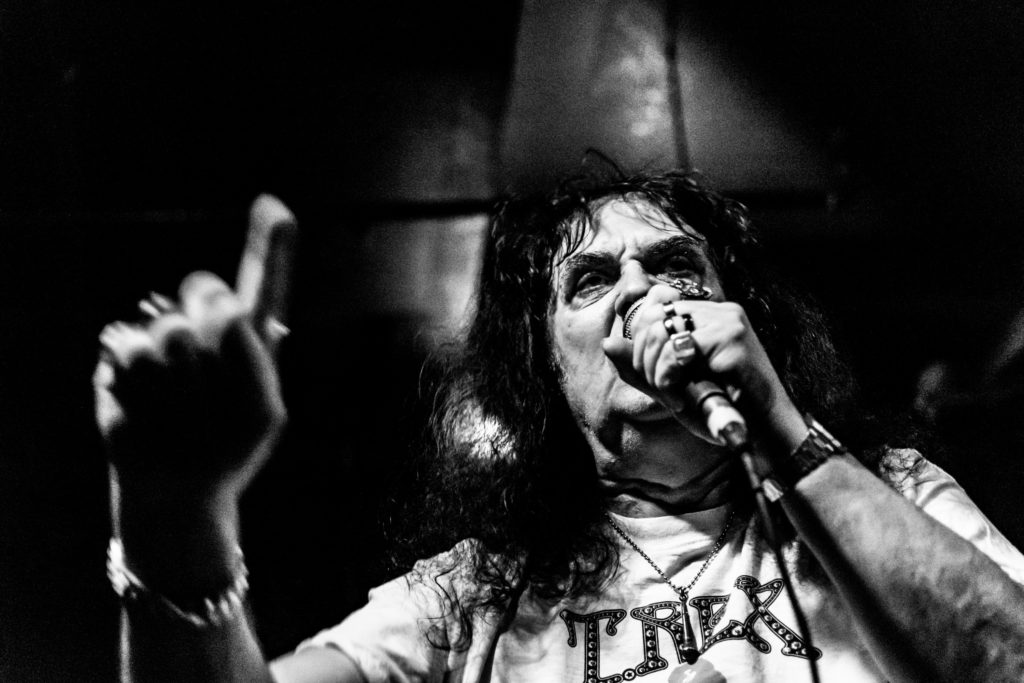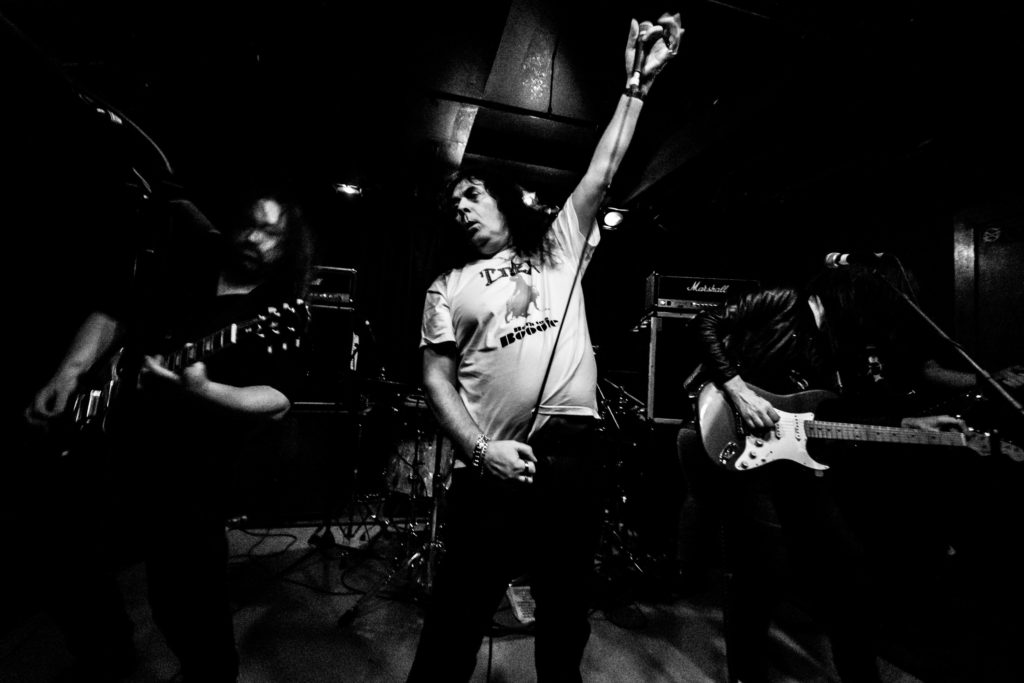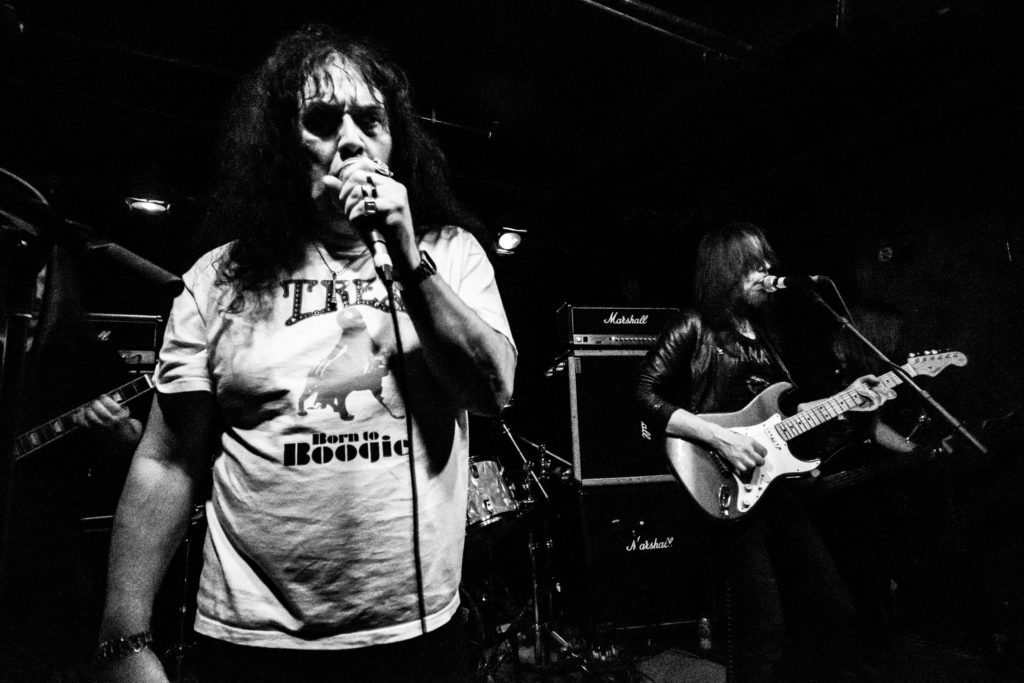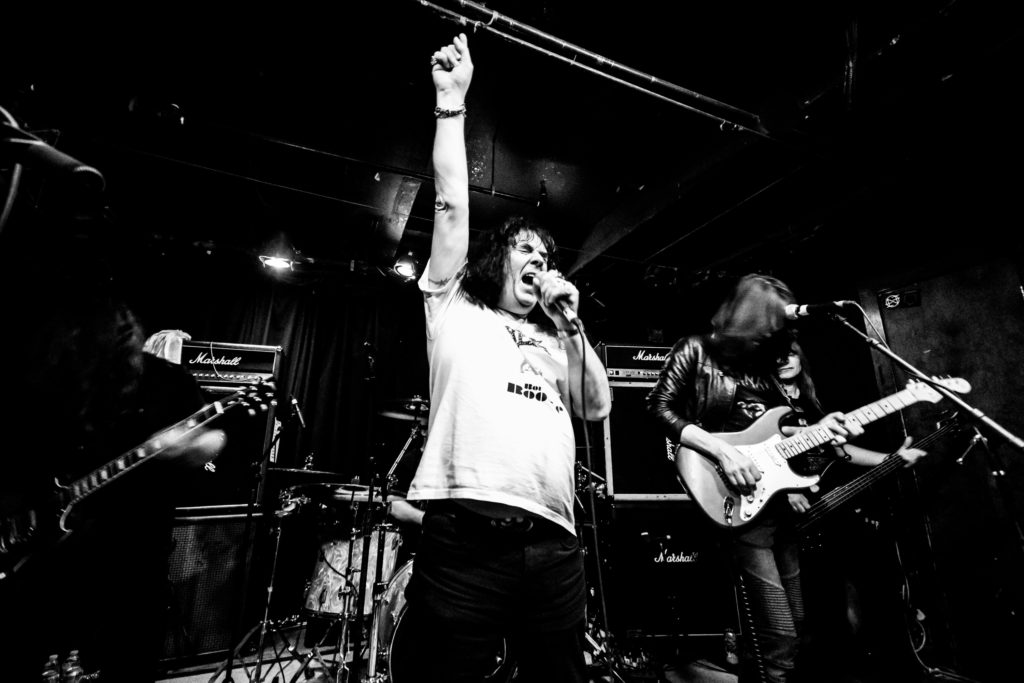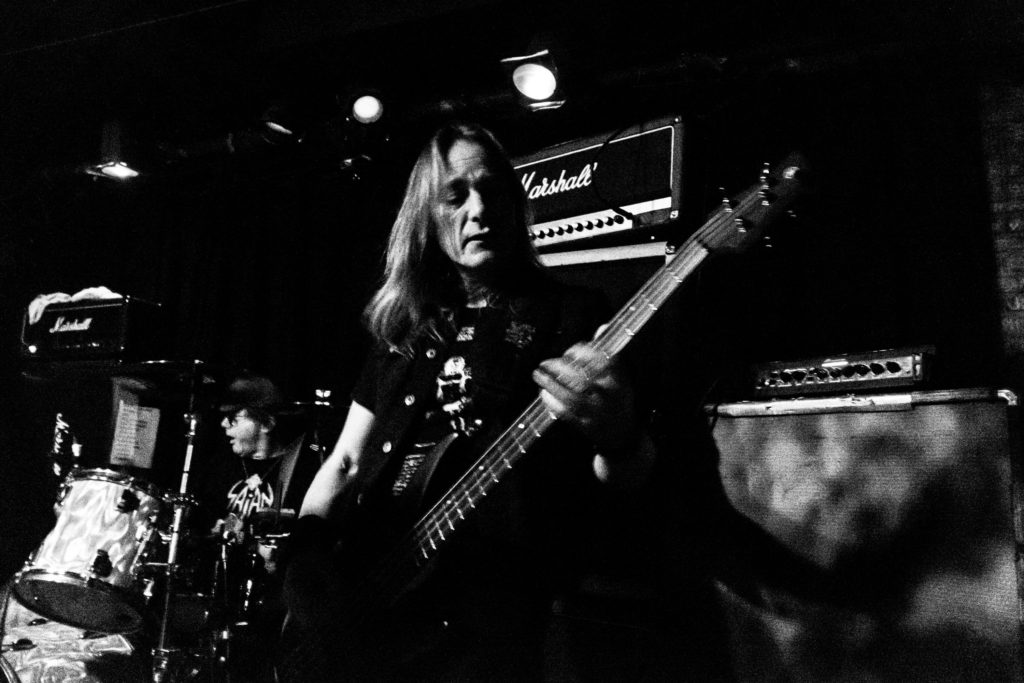 http://www.satanmusic.com
http://www.facebook.com/officialsatanpage
http://twitter.com/SatanUK