Papa Murphy's Pizza Adds Locations in Hawaii, Alabama, and North Carolina
---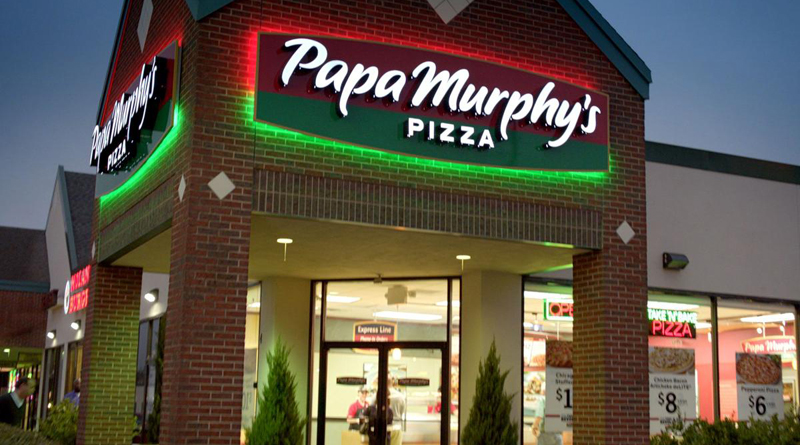 Papa Murphy's Holdings, Inc. announced that it has signed an exclusive area development agreement with Take-n-Bake Hawaii LLC to develop 15 Papa Murphy's pizza stores in the State of Hawaii over the next four years. The first Hawaiian Papa Murphy's locations are anticipated to open on Oahu in late 2016.
This announcement marks yet another growth milestone for Papa Murphy's who recently announced expanded store development agreements in Alabama and North Carolina. In addition to entering this new market, Papa Murphy's expects to add between 115 and 120 new domestic locations in 2016. Papa Murphy's announced last month that they signed expanded store development agreements with Waterman Acquisition Company, LLC to develop an additional 12 new Papa Murphy's pizza stores in Huntsville and Birmingham, Alabama and two stores in Raleigh, North Carolina over the next four years. Currently there are 42 Papa Murphy's stores located in Alabama and North Carolina. According to a recent study by AggData, Papa Murphy's is the fastest growing chain in Alabama with a 43 percent growth rate in the area.
The deal with Waterman modifies existing area development agreements and increases the store count from 12 to 24 in Huntsville and Birmingham, Alabama and from 10 to 12 units in the portion of Raleigh, North Carolina operated by Waterman. This increases Waterman's development commitment by 14 units bringing the total number of stores to be developed by Waterman to 36 across Huntsville/Birmingham, Alabama and Raleigh, North Carolina territories. Waterman is the exclusive developer in Huntsville, where it operates 12 stores and in Birmingham, where it operates eight stores. It also operates nine stores in a territory within the Raleigh designated market area where other franchise owners also operate stores and there are additional opportunities for new owners.
Take-n-Bake Hawaii LLC, an experienced franchise operator with more than 15 years of Quick Service Restaurant experience in the Hawaiian market, currently operates five franchises of Popeye's Louisiana Kitchen and eight T-Mobile Premium retail stores on Oahu.
To find a Papa Murphy's location nearest you and order fresh and customizable offerings online, please visit www.papamurphys.com. Papa Murphy's Holdings, Inc. is a franchisor and operator of the largest Take 'N' Bake pizza chain in the United States, selling fresh, hand-crafted pizzas ready for customers to bake at home. The company was founded in 1981 and currently operates more than 1,500 franchised and corporate-owned fresh pizza stores in 38 States, Canada and United Arab Emirates.