Music Video: MISERABLE – "Loverboy"
---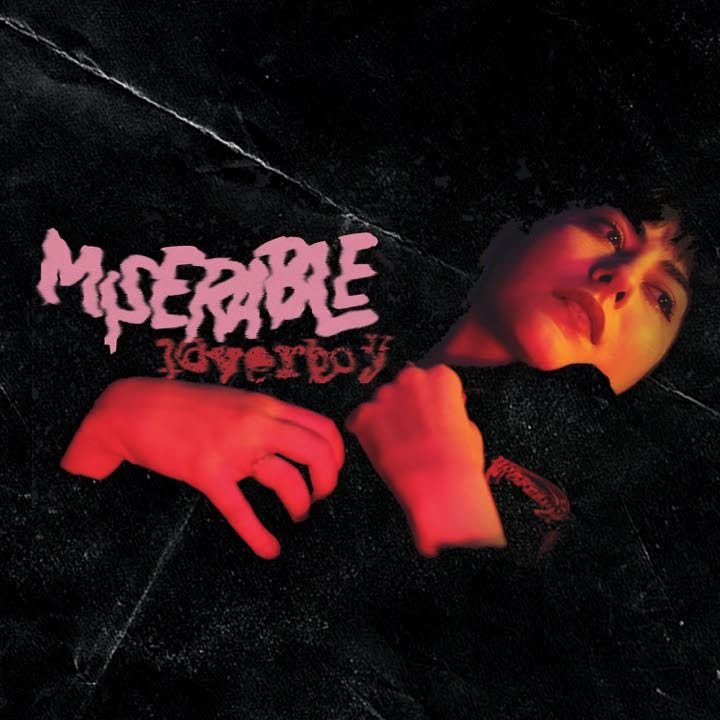 Whether she's exercising demons in King Woman or battling emotional decay as MISERABLE, Kristina Esfandiari ultimately finds comfort lurking in the shadows. The musician digs her heels into the stormy, lovelorn world of MISERABLE with her smoldering new video for "Loverboy;" watch the Suspiria-influenced, Mitch Wells-directed clip in full below.
The full scope of Miserable will be unveiled with a double-EP release from Sargent House: this brand new Loverboy EP and a reissue of the scarce Dog Days EP (set for release on October 26th). Recorded in differing states of Esfandiari's personal and artistic evolution, the Dog Days and Loverboy duo serves as a riveting cross-section of an artist who has only grown bolder with time. Esfandiari commented:
"I wrote 'Loverboy' as a healing anthem for myself & hopefully other women who have experienced confusion or a sense of inadequacy due to gaslighting & objectification. I don't exist for someone else's pleasure or entertainment and that's essentially what I'm singing in 'Loverboy'. So many of us are made to feel less than human.

The Loverboy album as a whole is meant to be reflective on past experiences that I feel muted my voice. There was a time in my life where I felt guilty about the immense amount of internal fury I carried on a daily basis. I tried to tame it, tried to push it further down. I suppose this release has empowered me to connect with my own anger & frustration. It's caused me to see that my own anger is healthy, absolutely valid and even necessary. Playing these songs live has been more liberating than I could have ever imagined."
Recorded in the midst of an emotional and geographical purgatory for Esfandiari, Loverboy was culled from scribbled melodies and song sketches gathered from cross-country plane rides. Plagued by destruction (the first iteration of Loverboy went down in flames—quite literally—thanks to a malfunctioned hard drive), the new collection of songs showcases Esfandiari's somber, nightcrawling interpretation of pop music, packed with seething verses, lavish choruses, and reverb-driven bombast. Dog Days was a much wilier beast—it was borne from a weeklong bender in Brooklyn, fueled by Esfandiari's desire to attack her craft from a more "upbeat" slant. And indeed, there's something comforting and nostalgic in the shimmering dream pop of Dog Days. The EP has been remastered for Sargent House by Heba Kadry (Björk, Beach House).
MISERABLE tour dates:
10/20 – Los Angeles, CA @ Resident
12/12 – Los Angeles, CA @ Union w/ Thou
12/13 – San Diego, CA @ Che Café w/ Thou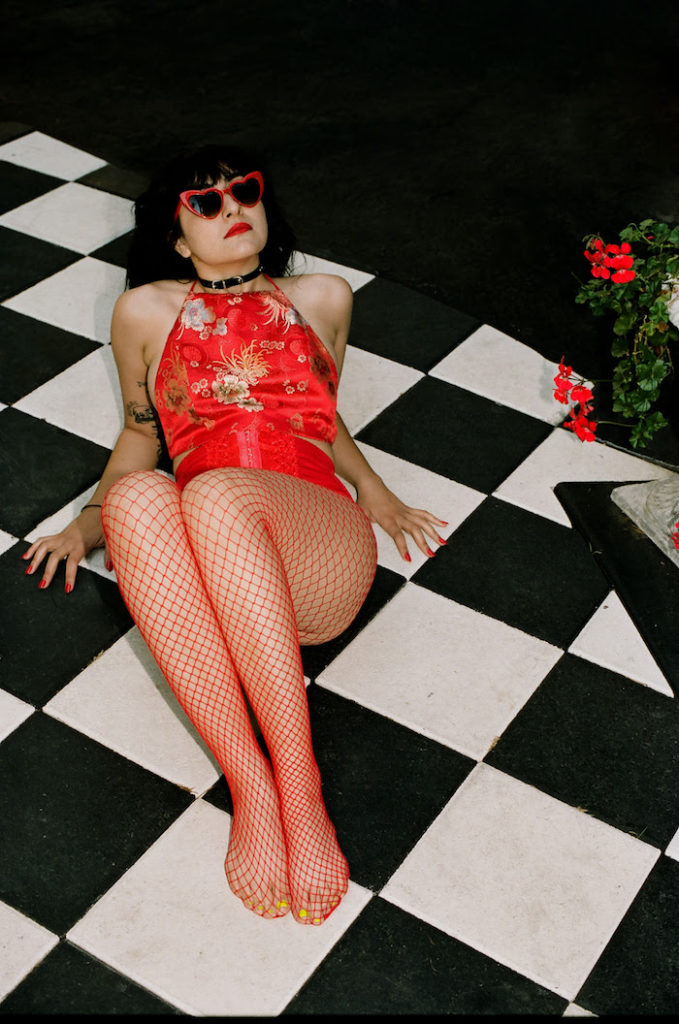 https://miserablegrl.bandcamp.com
https://www.facebook.com/miserablegrl
https://www.instagram.com/kngwmn
https://twitter.com/kngwmn