Music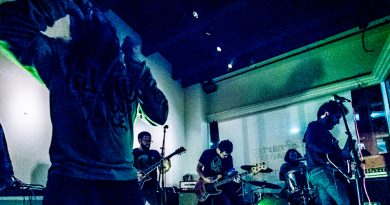 Bilingual thrash/hardcore band Los Bungalitos announce Fall tour dates and new EP 'Quick and Dirty.'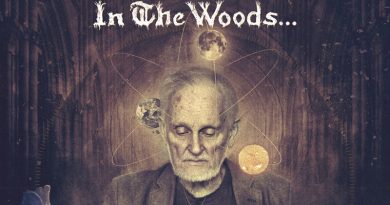 The most prestigious and mythical of all are the legendary IN THE WOODS… the originators of truly progressive dark metal.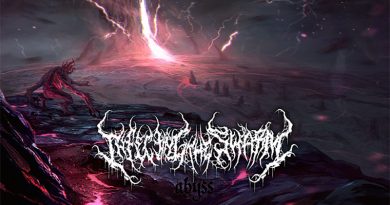 Abyss combines the established brutality with a classic Lovecraft-ian atmosphere and mind wrecking riffs.
Art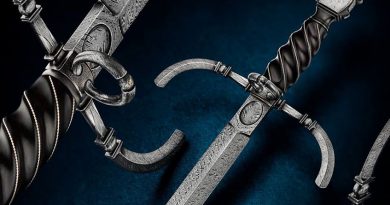 Forge and Strike is a curated show of weaponry. These objects come from the darkest corners of horror and fantasy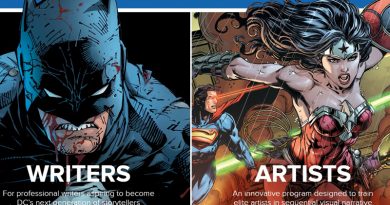 In an effort to find new and aspiring comic book talent, DC Entertainment has launched Talent Development Workshops for both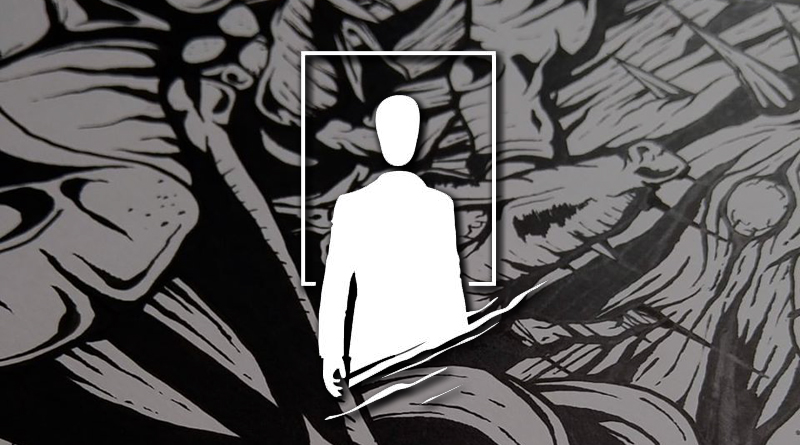 On May 20th, the classic Cannibal Corpse album Vile will turn 20 years old. We thought it would be pretty
Film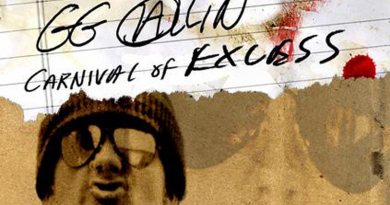 Carnival of Excess gives an insightful look at GG ALLIN at his most candid as he talks about his life and baggage that accompanies being the Godfather of Scum Rock.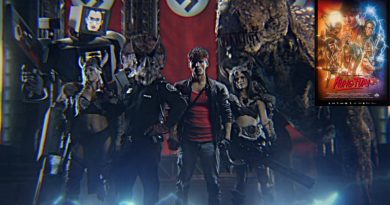 Every Thursday night at 8pm (EST) we offer a stream of a free movie. Campy old sci-fi flicks, obscure documentaries, b-rated horror, and hilarious comedies. Don't expect much.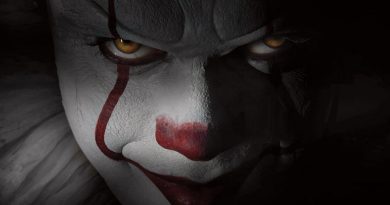 Coulrophobia – noun – meaning: an extreme fear of clowns.
Culture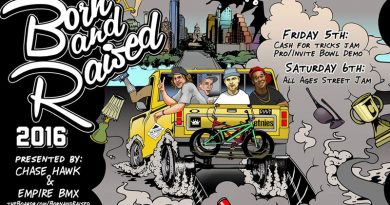 Born and Raised is a two-day BMX event in happening August 5th & 6th at House Park Skatepark in Austin, Texas.
HK is a third person solo adventure game where you take control of a cat as you navigate through a dystopia.
Nickelodeon will be celebrating the 30th anniversary of Double Dare by bringing back original host Marc Summers for the first