Music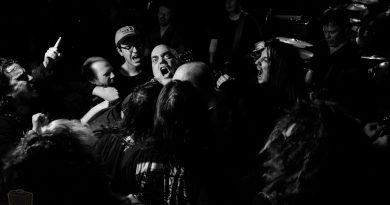 Matt Darcy
Comments Off

on Gallery: SIEGE at 1Fest Boston (2017/01/27)
In the basement of an Elks Lodge in Cambridge, MA – known to some as Hardcore Stadium – are two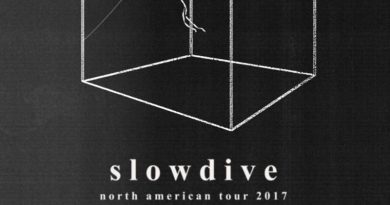 Matt Darcy
Comments Off

on SLOWDIVE Announce US Tour Dates
SLOWDIVE are delighted to return to North America for some shows this coming May. Joining them for these shows will be special guest Japanese Breakfast.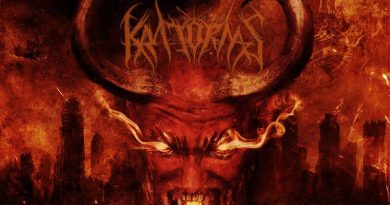 Black/Grind metal duo KRATORNAS have offered a lyric video for the track "Archangels of Destruction" from their latest album, 'Devoured By Damnation.'
Art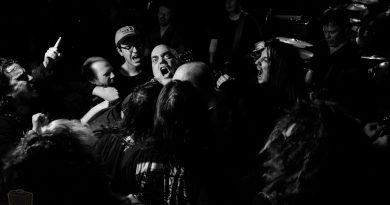 Matt Darcy
Comments Off

on Gallery: SIEGE at 1Fest Boston (2017/01/27)
In the basement of an Elks Lodge in Cambridge, MA – known to some as Hardcore Stadium – are two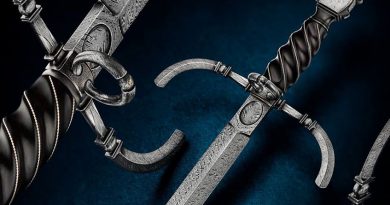 Matt Darcy
Comments Off

on Art Exhibit: Forge and Strike: The Art of Weaponry at Eridanos
Forge and Strike is a curated show of weaponry. These objects come from the darkest corners of horror and fantasy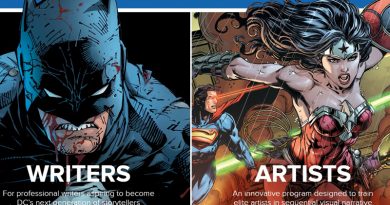 Matt Darcy
Comments Off

on DC Comics Launches New Talent Development Workshops for Aspiring Writers and Artists
In an effort to find new and aspiring comic book talent, DC Entertainment has launched Talent Development Workshops for both
Film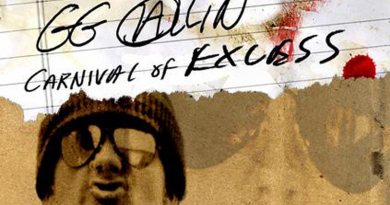 Matt Darcy
Comments Off

on GG ALLIN 'Carnival of Excess' Documentary Now Available
Carnival of Excess gives an insightful look at GG ALLIN at his most candid as he talks about his life and baggage that accompanies being the Godfather of Scum Rock.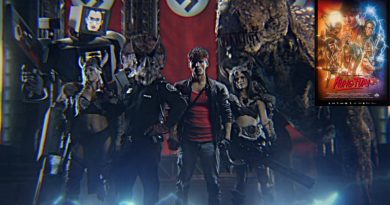 Matt Darcy
Comments Off

on Movie Night: Kung Fury (2015)
Every Thursday night at 8pm (EST) we offer a stream of a free movie. Campy old sci-fi flicks, obscure documentaries, b-rated horror, and hilarious comedies. Don't expect much.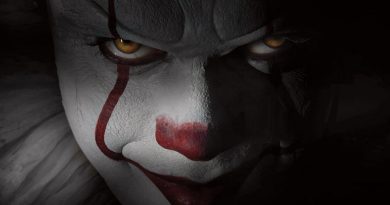 Matt Darcy
Comments Off

on First Glimpse of Pennywise from the Forthcoming 'It' Adaptation, Release Date Set
Coulrophobia – noun – meaning: an extreme fear of clowns.
Culture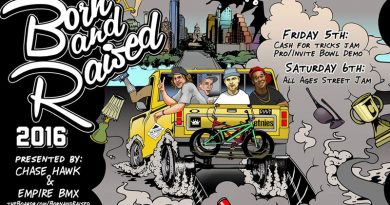 Matt Darcy
Comments Off

on Born and Raised 2016 – BMX Street Jam Competition
Born and Raised is a two-day BMX event in happening August 5th & 6th at House Park Skatepark in Austin, Texas.
Matt Darcy
Comments Off

on There's A Video Game Coming Where You Play As A Cat
HK is a third person solo adventure game where you take control of a cat as you navigate through a dystopia.
Matt Darcy
Comments Off

on Double Dare to Hit Comic Con This Summer
Nickelodeon will be celebrating the 30th anniversary of Double Dare by bringing back original host Marc Summers for the first