Photos: LESSER GLOW (Cambridge, MA – 2021/12/05)
---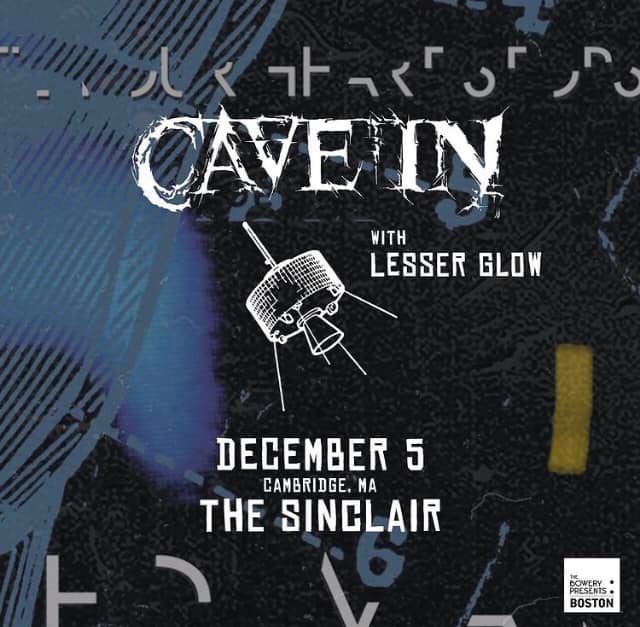 Atmospheric doom-sludge practitioners LESSER GLOW takes the stage for the first time in 2 years! The band performed songs from their debut album, Ruined, along with several from their sophomore album Nullity – which was released in the middle of the shut down in the wake of COVID-19.
The idea of LESSER GLOW grew as a response to the unrealistic progression of heavy music in recent years. The lineup of the band came together organically. Vocalist Alec Rodriguez is the sound engineer for Chelsea Wolfe, guitarist Ben Gram formerly of Irepress and most recently joined Junius, Seth Botos is a session drummer and music teacher, and Andrew Nault is a session drummer for electro-post-hiphop outfit Arms And Sleepers. The fact that all members are experienced professionals is a restraining factor when it comes to aligning schedules, but it has also helped the band stay focused on the essentials.
Bananamasher was in attendance and captured several shots of the band's performance.
---
LESSER GLOW:
Bandcamp | Facebook | Instagram | Spotify
---
---