Photos: LO-PAN (Cambridge, MA) – 2021/10/31
---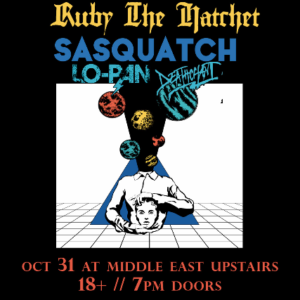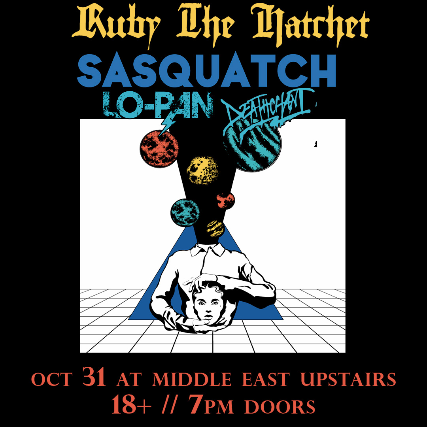 Ohio unit LO-PAN with their blistering trajectory mixing parts modern sludge metal and '90s-influenced alt rock , building on the infectious, riff-filled grooves and open highway anthems.
LO-PAN recorded their most recent album 2019's Subtle at NYC's Reservoir with producer James Brown (Foo Fighters, Ghost, NIN) and is the anticipated follow-up to 2006's In Tensions.
The band also hit a major touring milestone in 2016, having logged over 250,000 miles on their original van since 2005 — crossing the country countless times over on headlining tours and supporting the likes of Torche, High On Fire, Weedeater, KENmode, Whores, Fu Manchu, Atomic Bitchwax, Black Cobra, and Bongzilla. Not surprisingly, they've become one of the most ferocious live acts in American heavy rock as a result.
---
LO-PAN:
Bandcamp | Facebook | Instagram | Spotify
---
---