Stream: LOS BUNGALITOS Offer 'Nueva Inglaterra'
---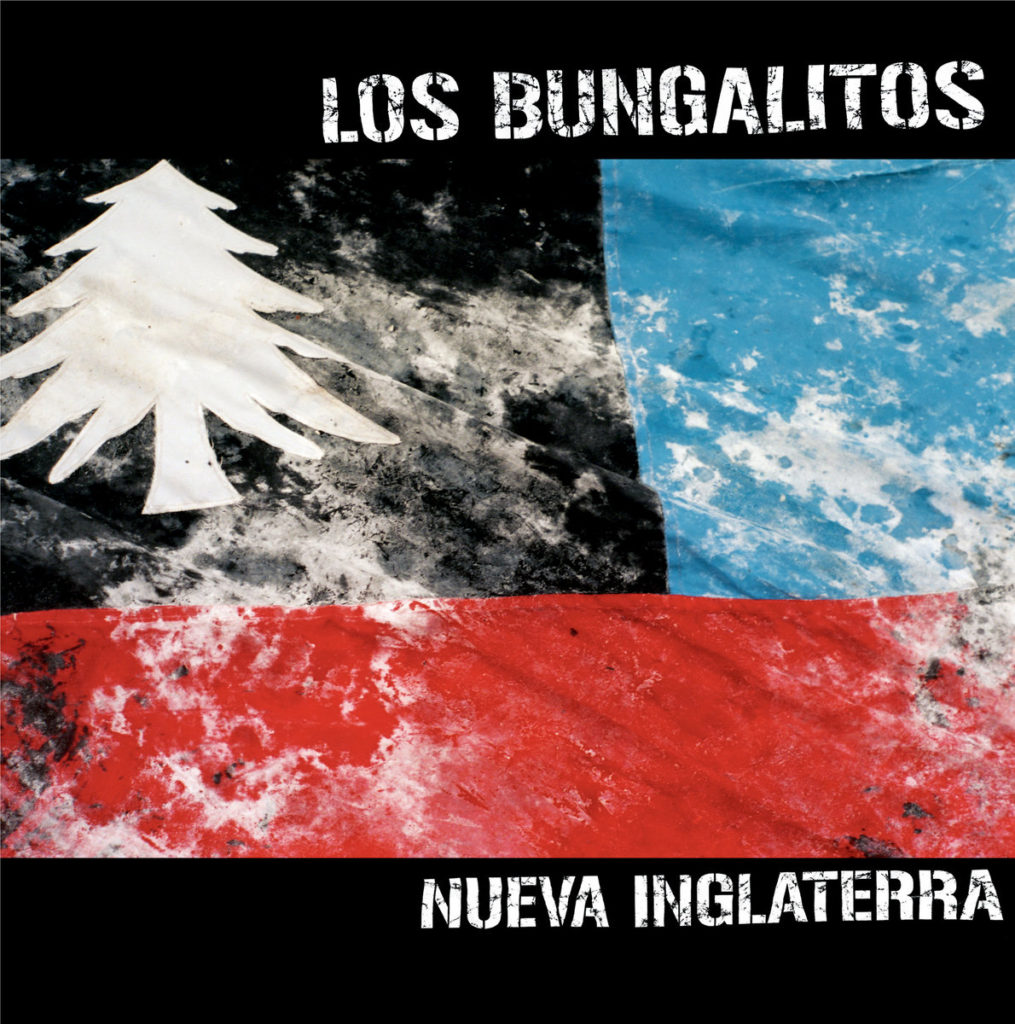 Massachusetts bilingual thrash/hardcore outfit LOS BUNGALITOS have released their new powerful, politically-charged album, Nueva Inglaterra through Constant Disappointment Records.
Recent years have brought for LOS BUNGALITOS an increasingly focused writing process and Nueva Inglaterra is the result: An all-out blast of energy that expands upon a diverse range of punk, thrash, and metal influences and highlights a bilingual criticism of world injustices. Recorded by Brian Westbrook at Sonic Titan Studios in Greenfield MA, mixed by Jay Maas (Defeater, Bane, Propaghandi) at Gateway Studios in Haverhill MA, and mastered by Brad Boatright (Sleep, Converge, Wolfbrigade) at Audiosiege Engineering in Portland OR, Los Bungalitos are pulling out all the stops for the release of Nueva Inglaterra, and the album promises to be the most definitive "Los B" collection to date.
For over fourteen years the Merrimack Valley shred-heads of LOS BUNGALITOS have unleashed mayhem on audiences from Canada to the Caribbean, covering lyrical topics ranging from early colonialist atrocities to the superiority of Robocop over Terminator.
LOS BUNGALITOS live:
09/12 – Allston, MA @ O'Brien's Pub
09/13 – Providence, RI @ Alchemy
09/14 – Chicopee, MA @ Poor Richard's (formerly Maximum Capacity)
09/15 – Buffalo, NY @ The Mighty Firm
09/16 – Canton, OH @ Buzz Bin
09/17 – Detroit, MI @ Fireside Inn Dive Bar
09/18 – Hazel Park, MI @ Cellarmen's Brewery
09/19 – Chicago, IL @ Liar's Club
09/20 – Mansfield, OH @ Belcher's House of Rock
09/21 – Clifton, NJ @ Clash Bar
09/22 – Brooklyn, NY @ Sunnyvale
09/23 – Lowell, MA @ Uncharted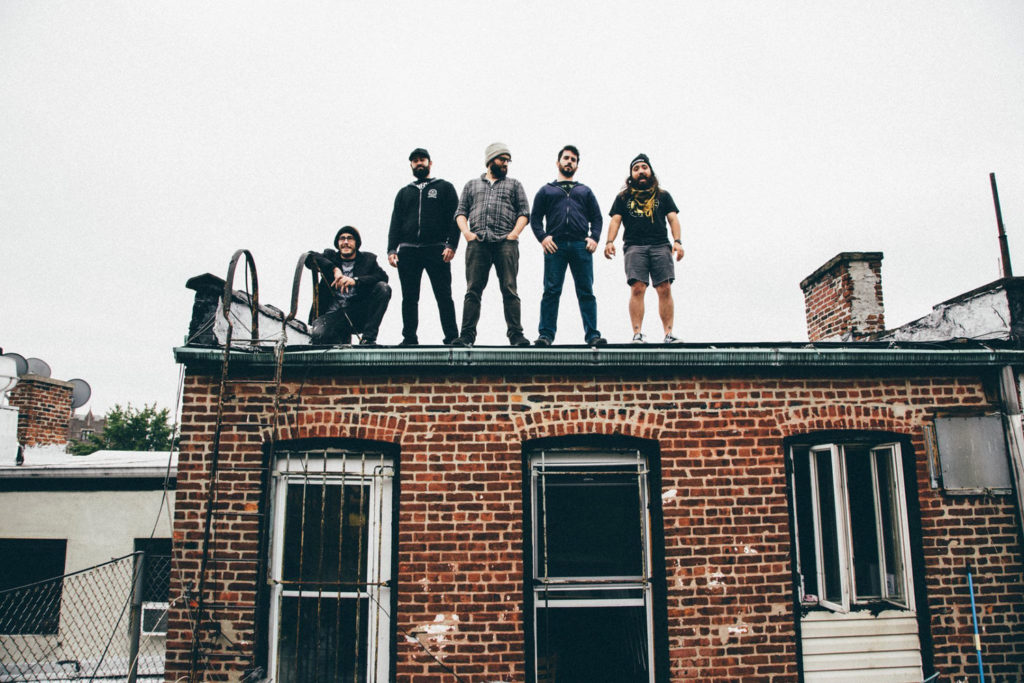 https://www.losbungalitos.com
https://losbungalitos.bandcamp.com
https://www.facebook.com/losbungalitos
http://instagram.com/los_bungalitos
https://twitter.com/LosBungalitos
https://www.youtube.com/losbungalitos