First Glimpse of Pennywise from the Forthcoming 'It' Adaptation, Release Date Set
---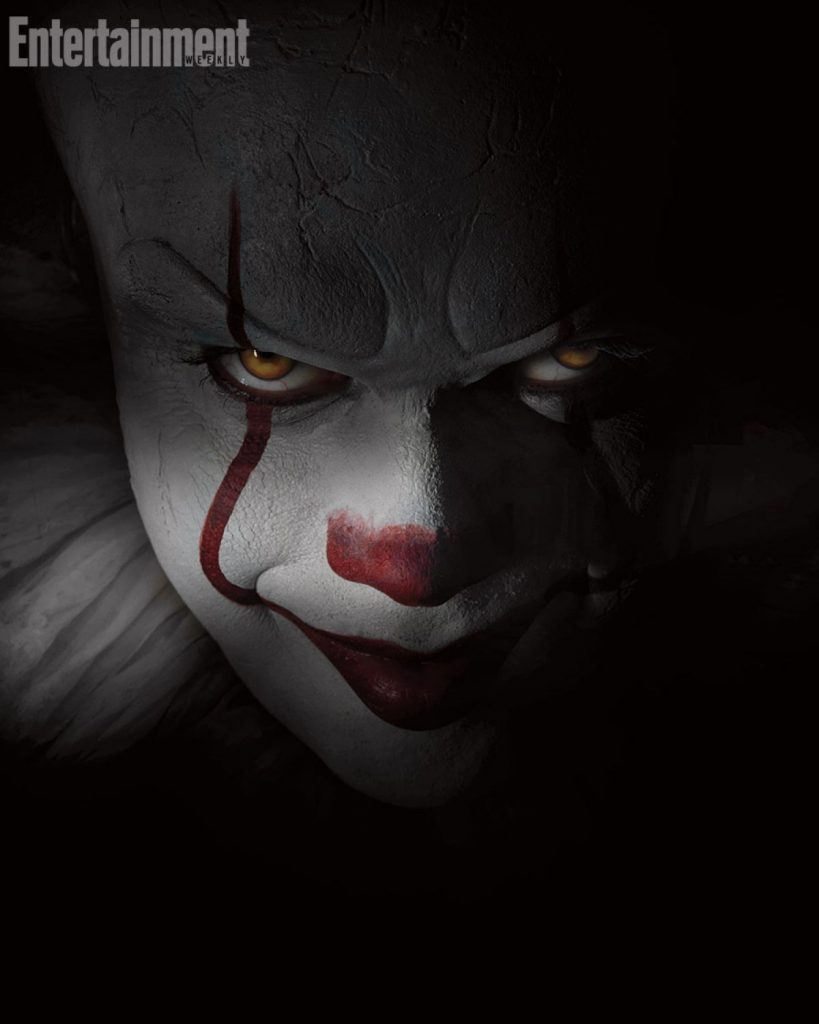 Coulrophobia – noun – meaning: an extreme fear of clowns.
Warner Bros./New Line Cinema has announced the release date for the remake of the Stephen King adaptation It. Andy Muschietti's version is currently filming with a release date of September 8th, 2017.
Bill Skarsgård will be taking on the role of one of the most popular and most feared clowns to have ever existed, Pennywise.  Tim Curry's performance in the original 1990 miniseries (watch the trailer below) was terrifying enough, let's see how this remake brings the clown back to life. Jaeden Lieberher, Finn Wolfhard, Jack Dylan Grazer, Wyatt Oleff, Chosen Jacobs, and Jeremy Ray Taylor will all be part of the cast. "Tim Curry's performance was truly great, but it's important for me to do something different because of that," says Skårsgard. "I'll never be able to make a Tim Curry performance as good as Tim Curry."
It will be split into two parts, the first set in the past and the second part in the present. The former will follow the main characters when they were children with the sequel taking place later on when they are adults.
According to producer Roy Lee the film "is very close to the source material in one way but very different if you look at it as a literary piece of work. We're taking it and making the movie from the point of view of the kids, and then making another movie from the point of view of the adults, that could potentially then be cut together like the novel. But it's gonna be a really fun way of making this movie."
If you happen to be unfamiliar, It is a 1986 horror novel by Stephen King. Where a demonic child-killing clown terrorizes a group of outcast kids known as "The Loser Club" through exploiting their inner most fears.
Beep beep Richie!
[embedyt] http://www.youtube.com/watch?v=iMspVKv56vQ[/embedyt]