ASPHALT GRAVES: New Group with Members of Misery Index, GWAR, TBDM
---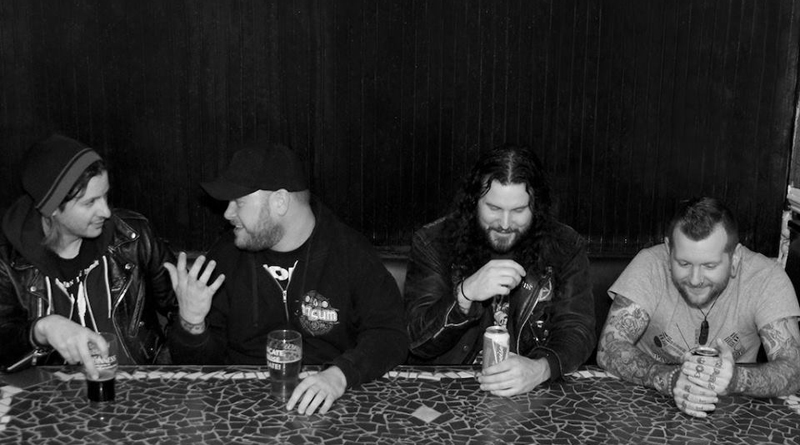 Coming soon in 2016, the debut album by death-grind supergroup ASPHALT GRAVES, on Vitriol Records.
ASPHALT GRAVES consists of Jason Netherton (Misery Index, ex-Dying Fetus), Adam Faris (ex-War Torn), Brent Purgason (GWAR), and Shannon Lucas (ex-The Black Dahlia Murder). In the band's own words, the intent of the new collab is "a modern take on the classic death/grind of the 1990s," naming influences like Repulsion, Napalm Death, Righteous Pigs, Phobia and Terrorizer.
Vitriol Records is the LA-based label owned by Justin Smith of Graf Orlock and Ghostlimb.